Contact us…
If you have a query, would like to discuss a tile commission to create a beautiful ceramic tile design or simply require a brochure, please call us on 01453 547204, email us at [email protected] or fill in the form .
We'd love to have a chat about how we can create something special , just for you or perhaps you'd just like to discuss all the possibilities of our decorative tiles.
Samples…
We can send you a brochure, price list and beautiful glazed colour swatches (see image below) for £5 to cover production and postage. We accept cash, cheques or bank transfer .
Please make cheques payable to N.Jaafar
Please post cash or a cheque to :
Treehouse, Castle St , Dursley , Glos , GL11 4BS
Or to pay by bank transfer , please contact us for our bank details .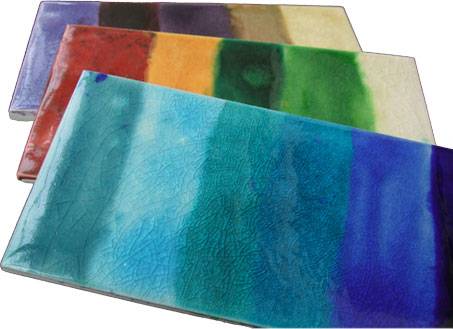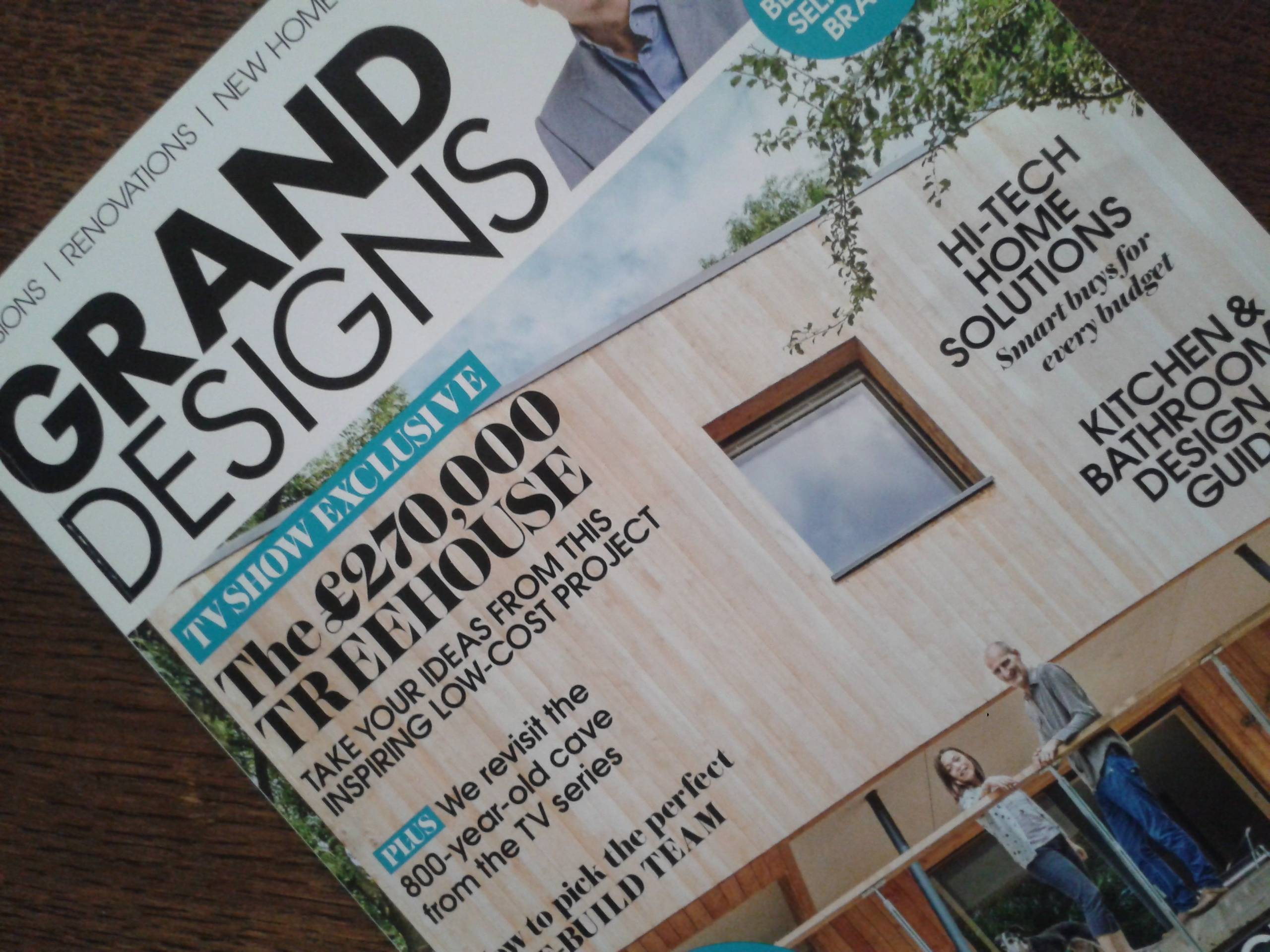 We'd love you to like us on Facebook & join the conversation & keep up to date with all our latest news !