Custom made, special commission tiles..completely unique for you  !
We would love to create something just for you , from one tile  to a complete wall of gorgeous tile designs. Please contact us & have a chat about how we can design something special to your particular requirements.
Bespoke tile designs – a completely unique artwork designed just for you …
Perhaps you know exactly what tile design you'd like – great ! Ring us up & let's discuss how we can make the process as easy & enjoyable for you as possible .
Or maybe you have  only a vague idea of what you may like but are unsure how it might look on a tile … also great ! We have loads of ideas that we can have a chat about & you can then have a think about the possibilities .
We have designed & hand-painted bespoke tile commissions that are as small ( but still very special !) as one tile with children's names around their favourite fish , a Peacock panel as a 70th birthday present from a daughter to her mum , up to a huge underwater Coral Reef scene with vibrant Tropical fish fleeting about for a wall next to rather splendid swimming pool !
Another very popular idea is to use one of our current tile designs but change it to complement your own room decor, for example, change the direction a fish is swimming in or swap one colour for another . As each tile is hand painted ,we are delighted to help & these changes can be easily accommodated.
Below are a few examples of some of the custom made tile designs we have created … for our very latest designs, please follow us using the button at the top of the page on Instagram , Facebook & Pinterest !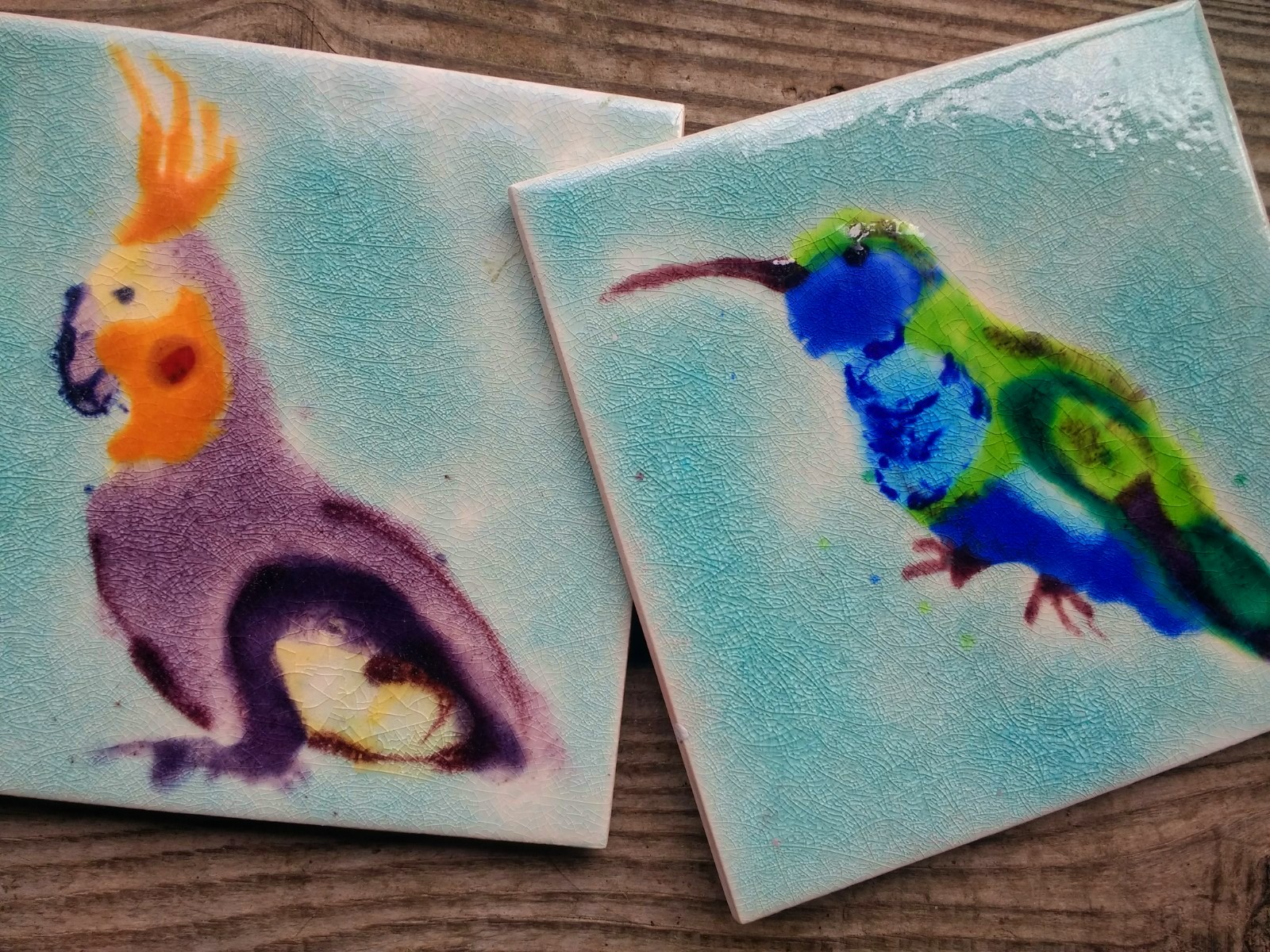 Bespoke hand made Tropical Bird tiles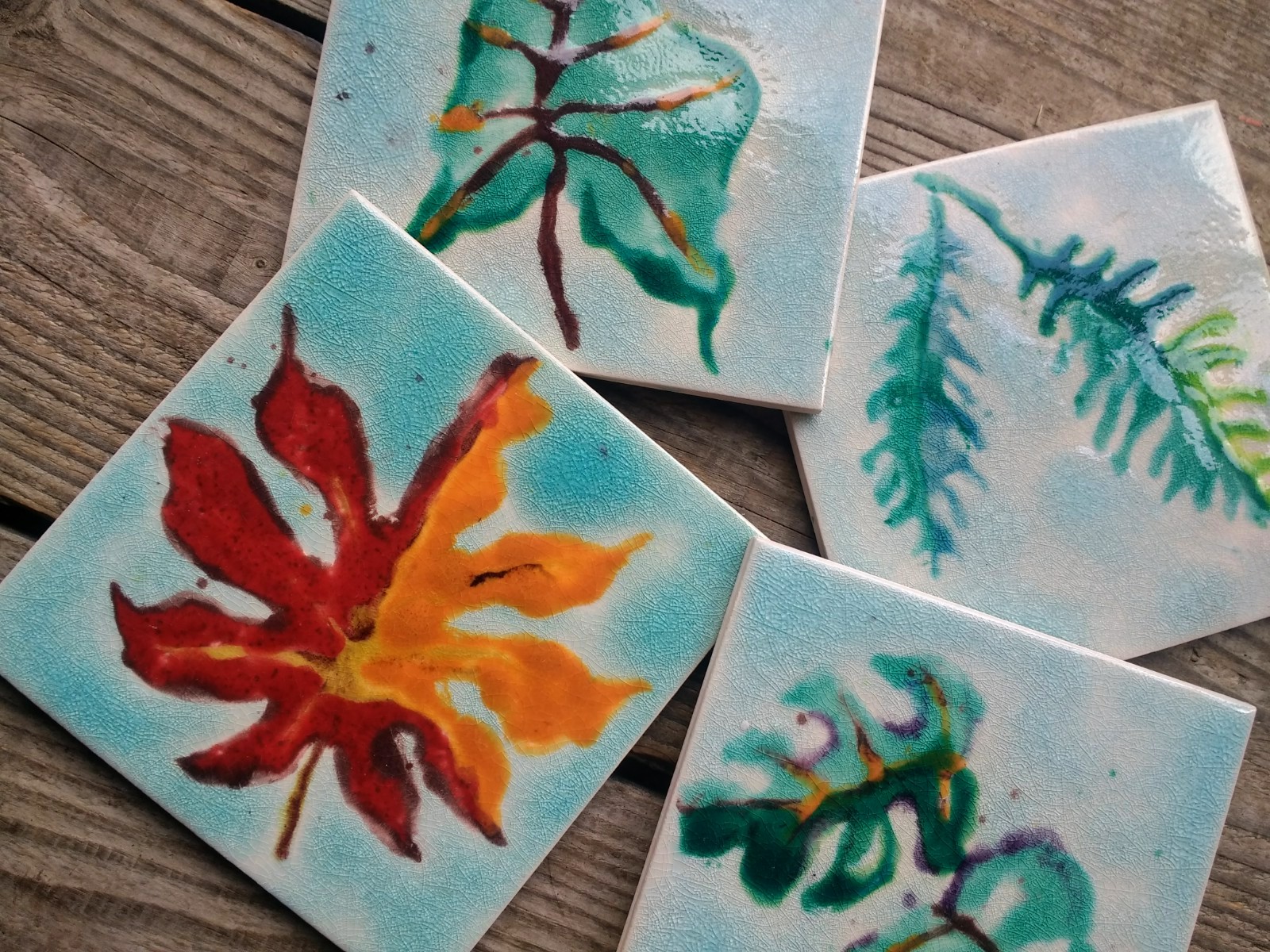 Hand painted Tropical Leaf tiles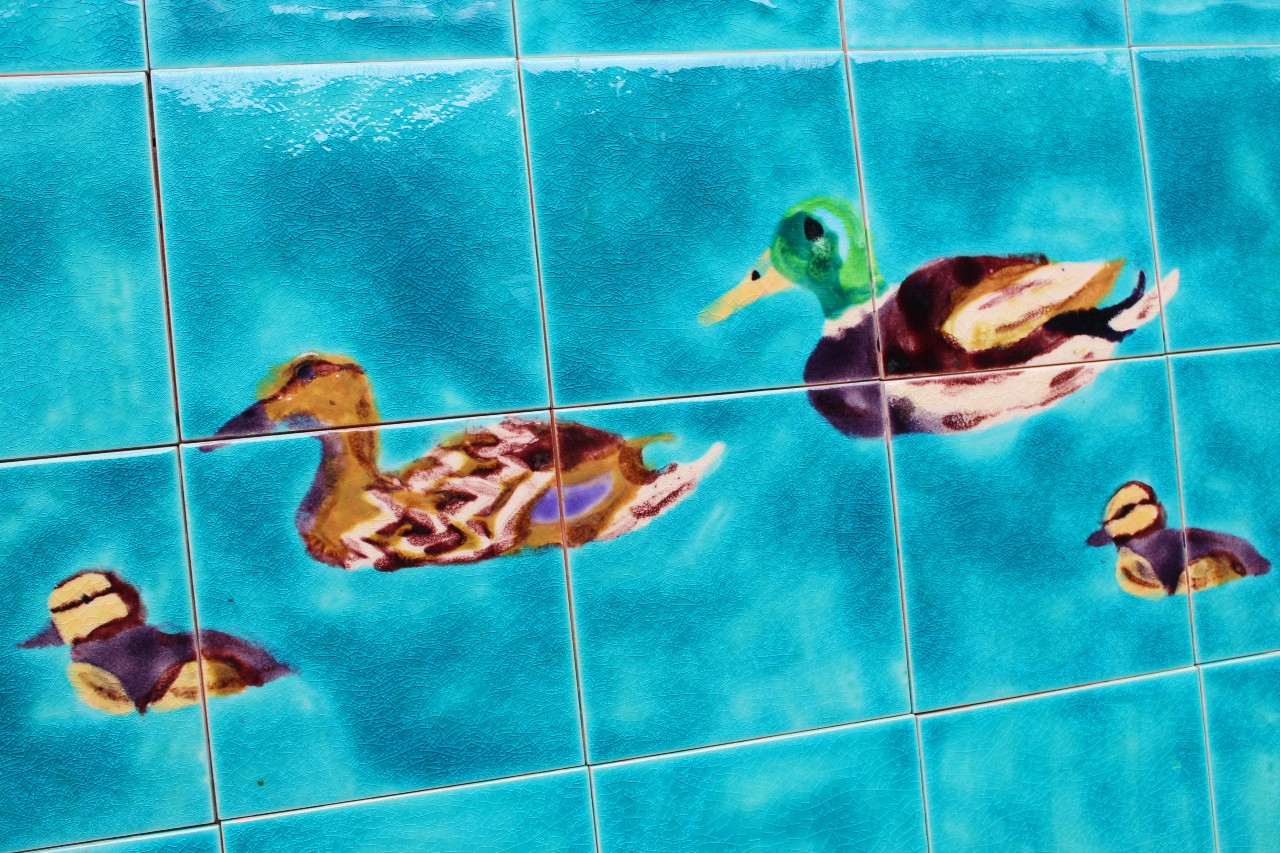 10 tile custom made Duck tile splashback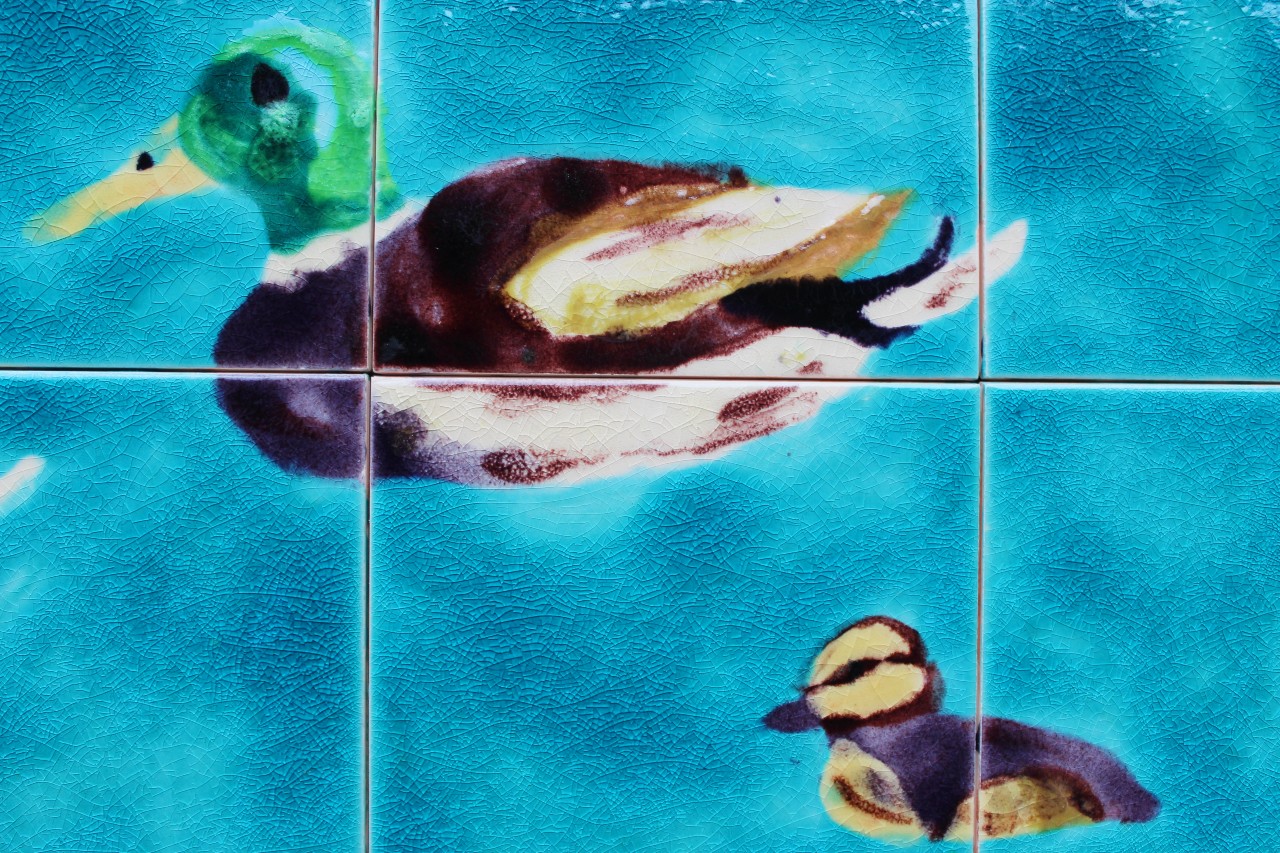 Detail of Duck tile panel showing Mallard & Duckling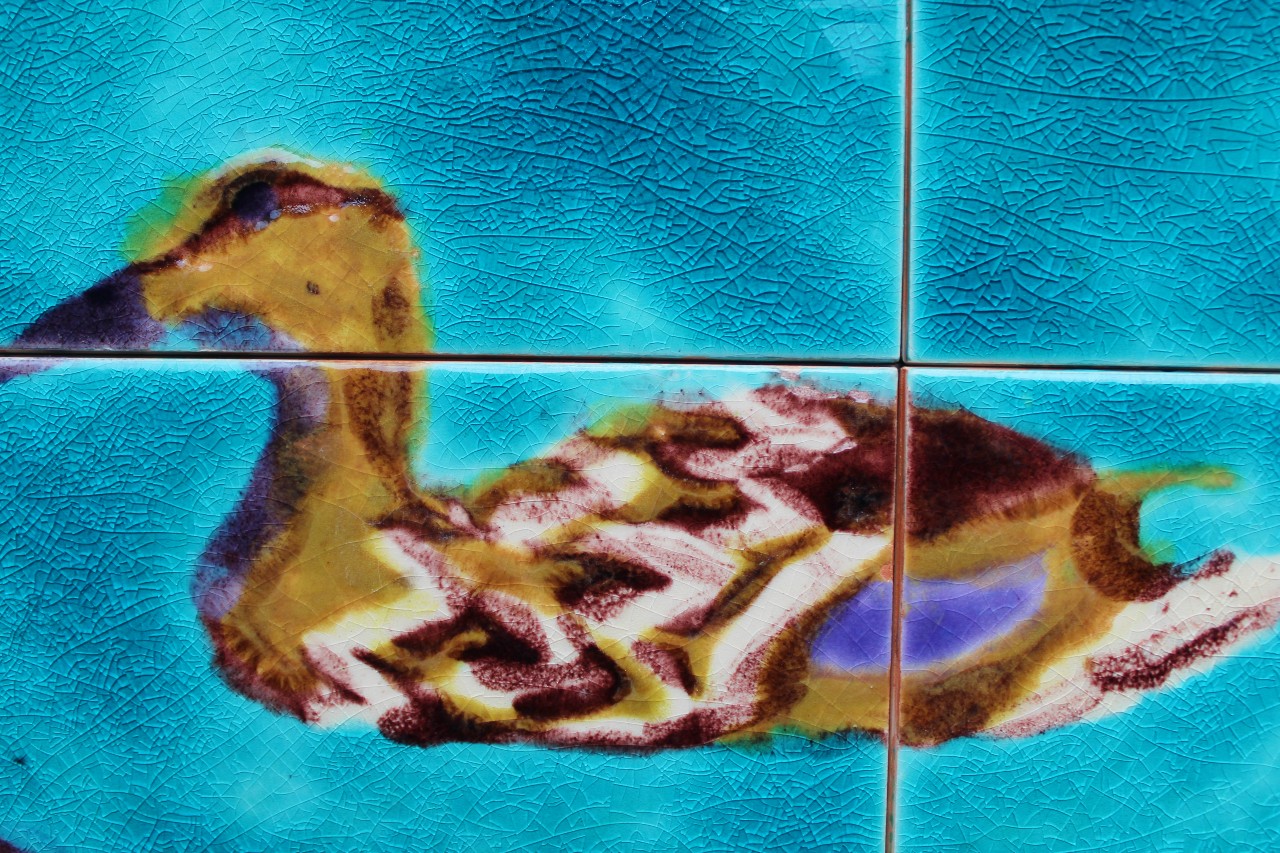 Detail of Duck tile mural showing Hen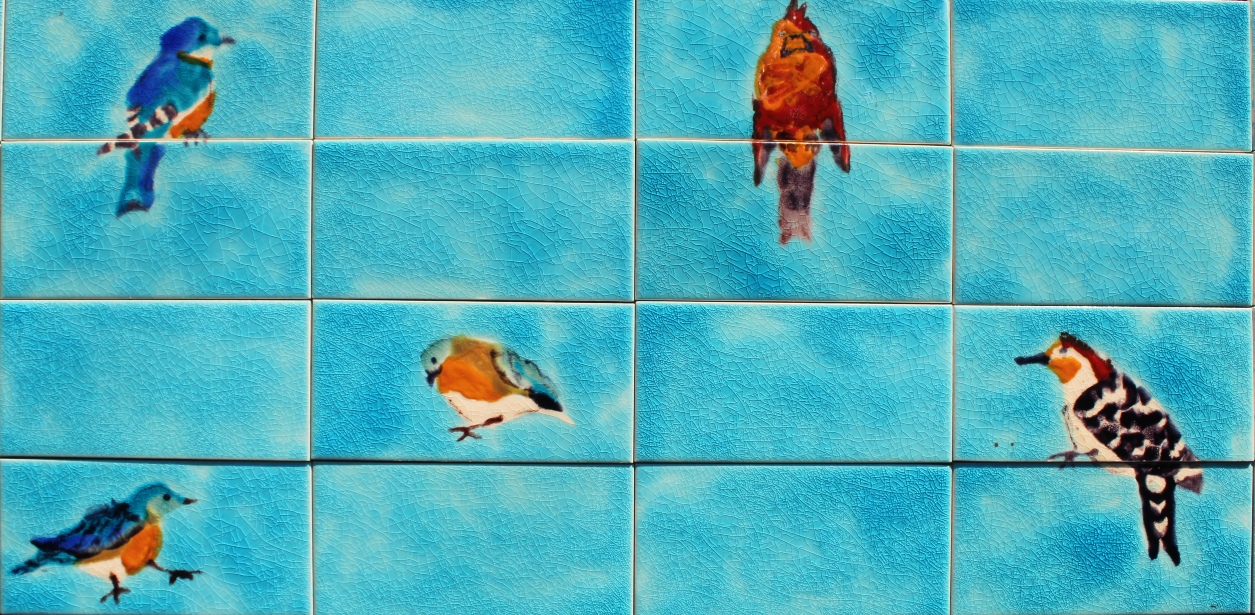 American bird tiles on 10x20cm Pale Blue background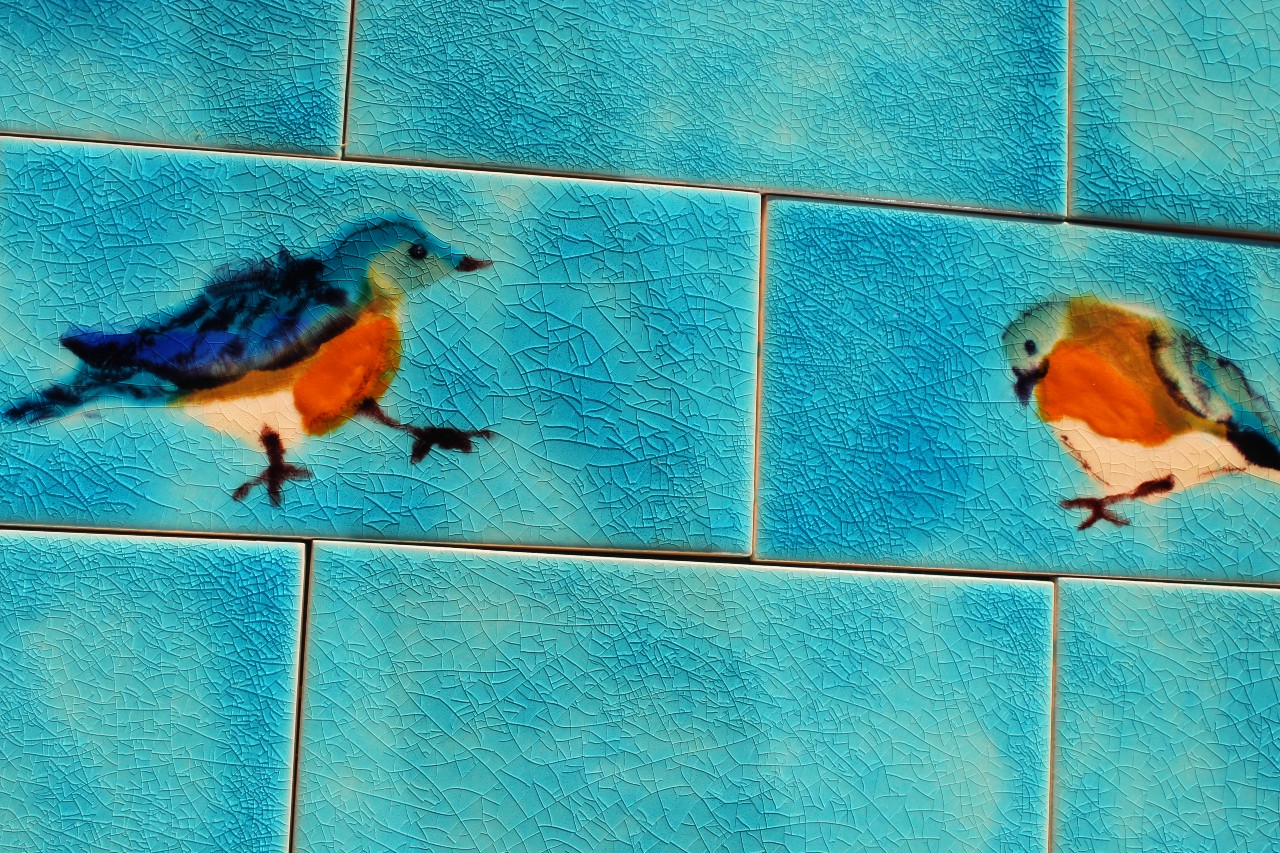 2 Bluebirds on 10x20cm tiles
Red Cardinal , Bluebird & Woodpecker bird tiles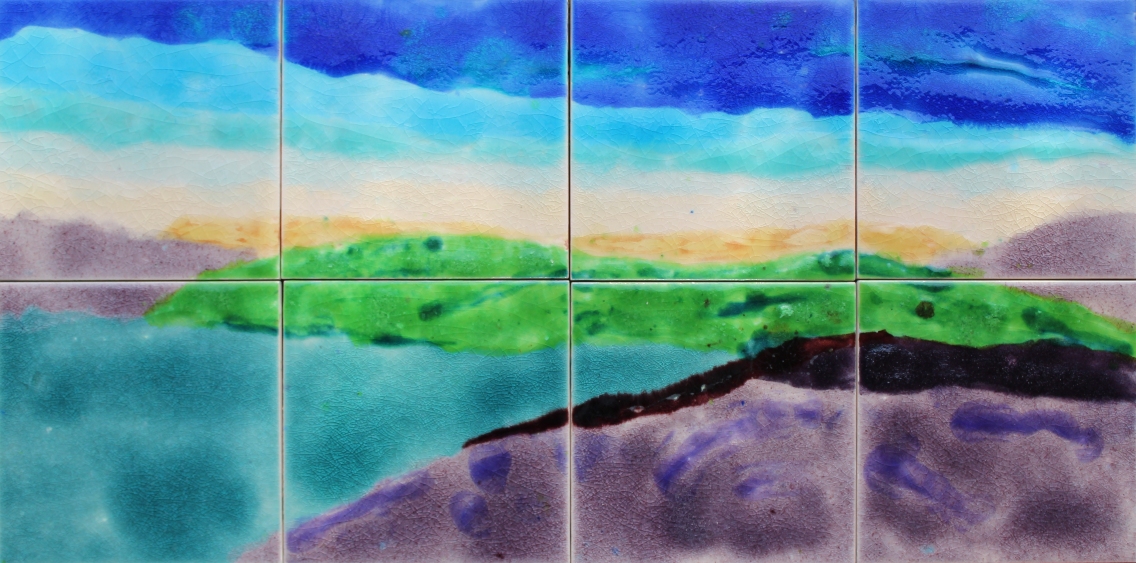 Custom made 8 tile View of Exmoor mural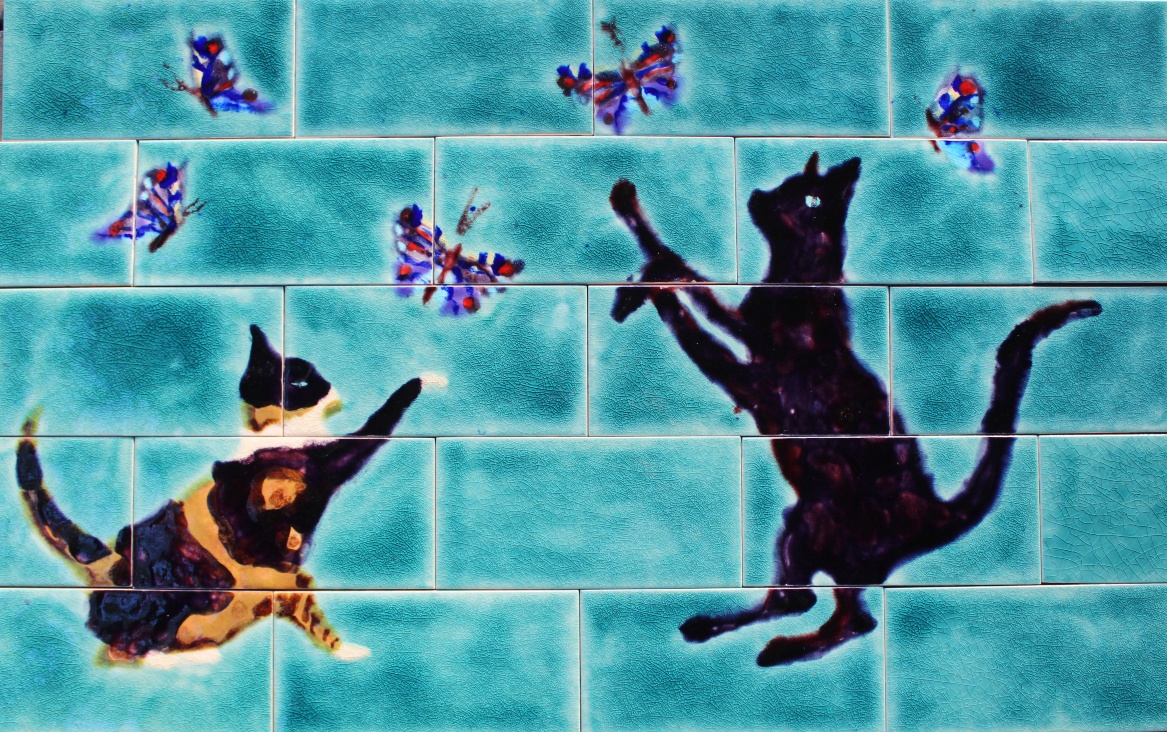 Cats chasing Butterflies tile mural on 10x20cm brick tiles.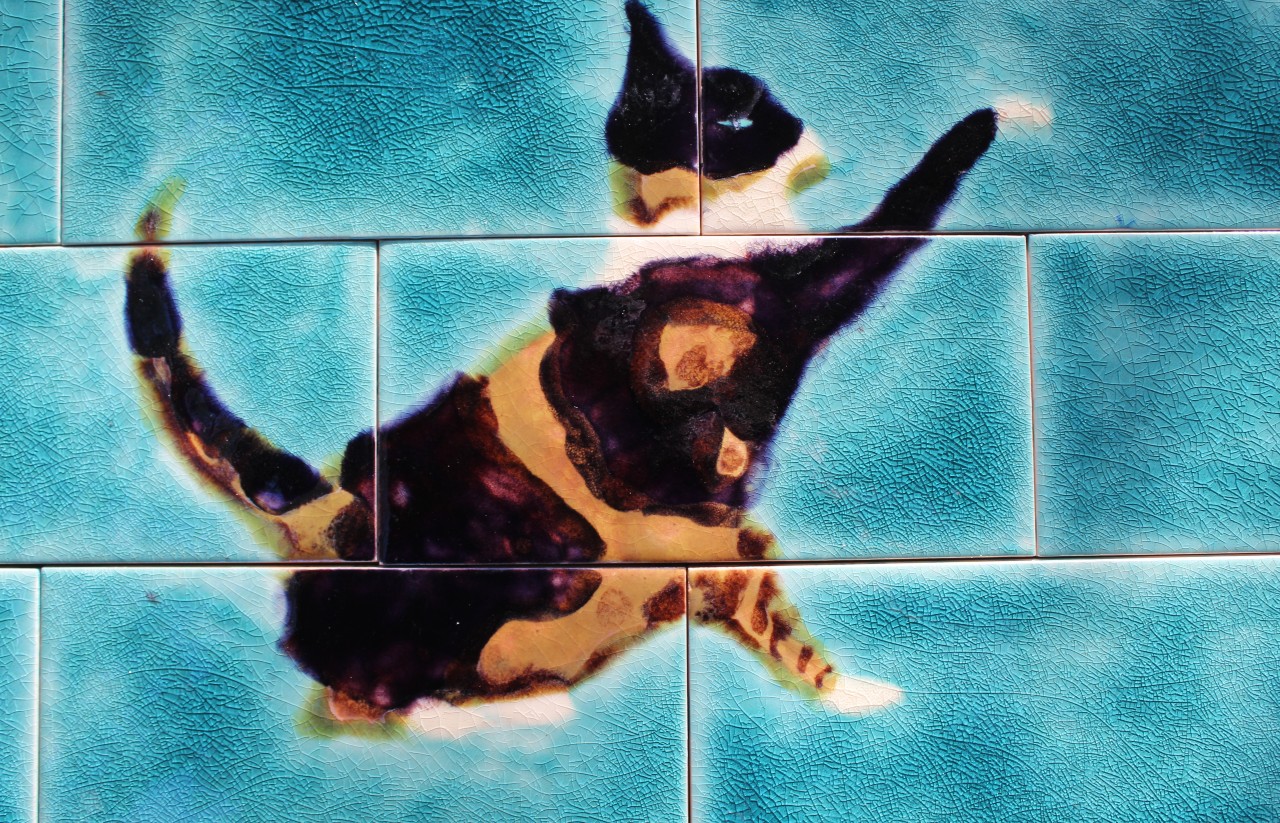 Detail of Cats chasing Butterflies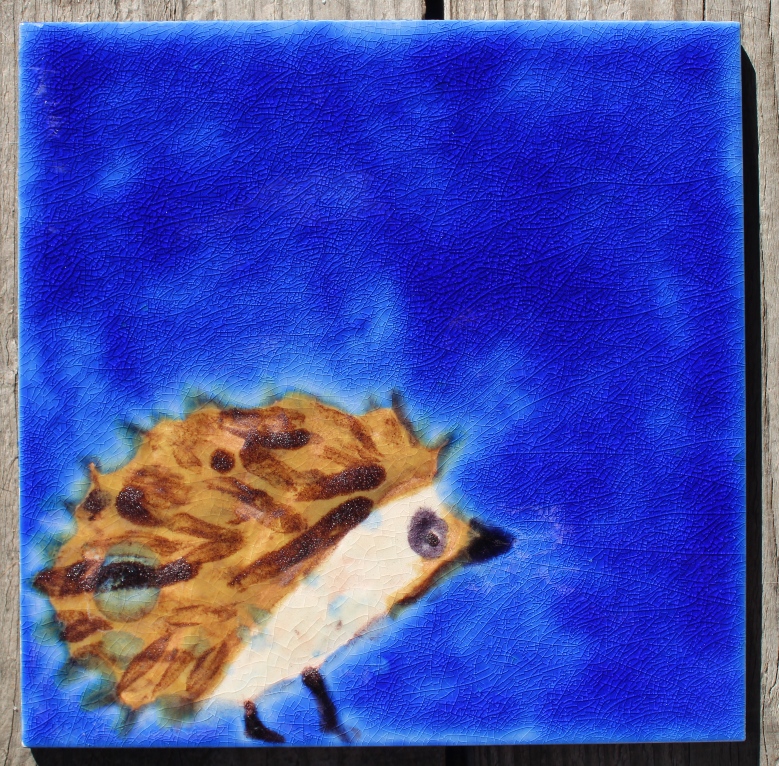 Hedgehog tile on Ultramarine background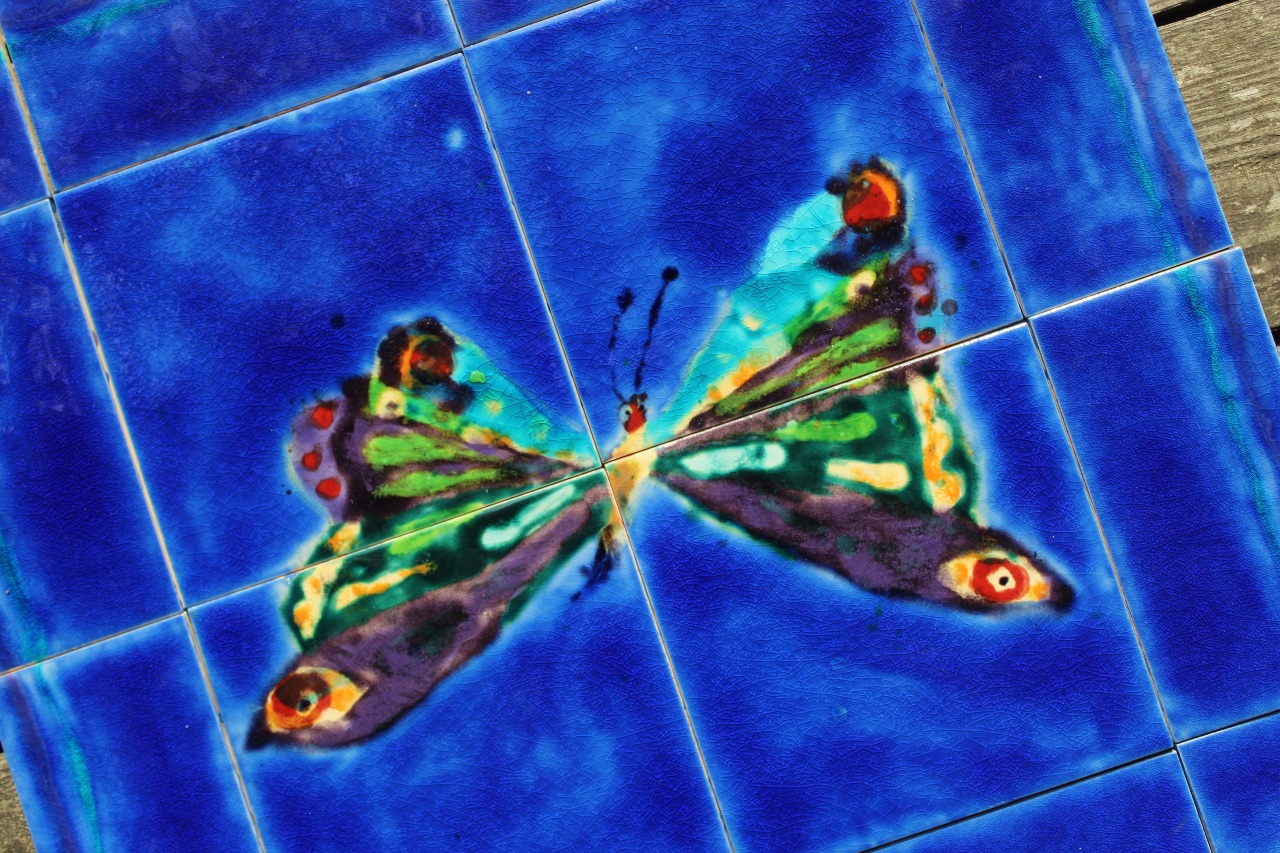 4 tile Butterfly wall art tile mural with stripe borders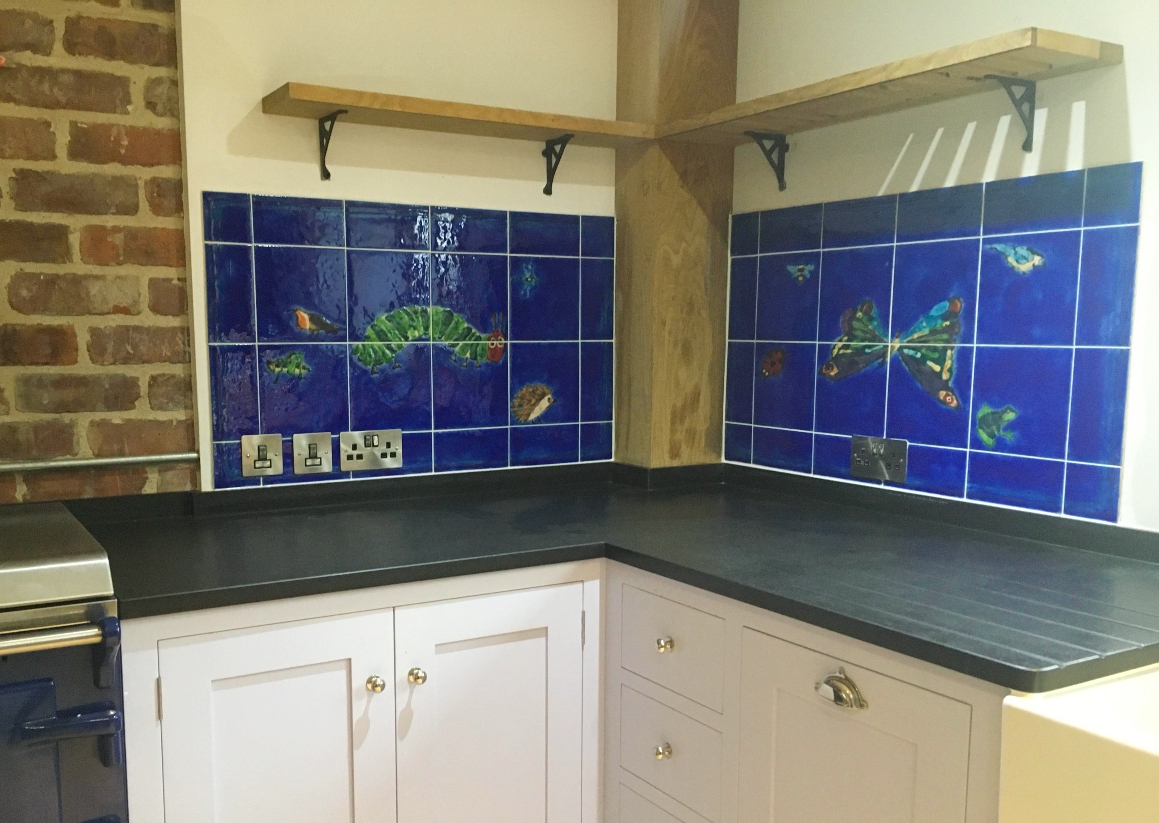 Custom made tile mural splashbacks in a new kitchen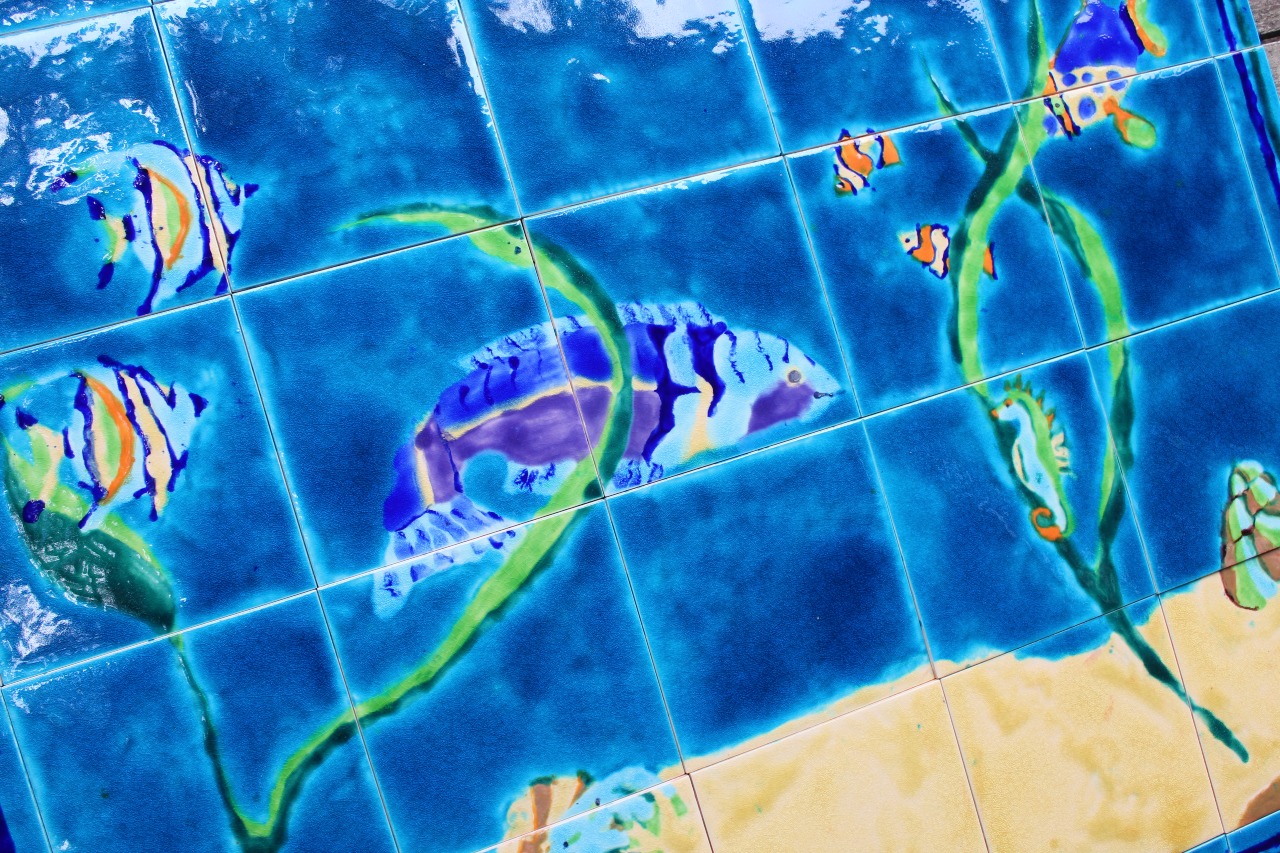 Detail of hand painted Tropical Fish wall tile mural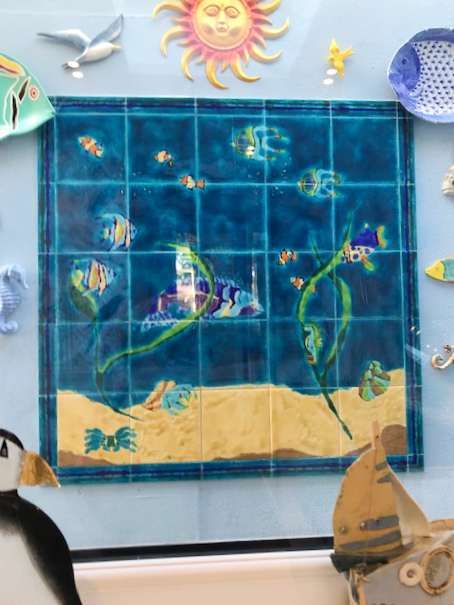 25 tile Fish underwater scene sea life tilel mural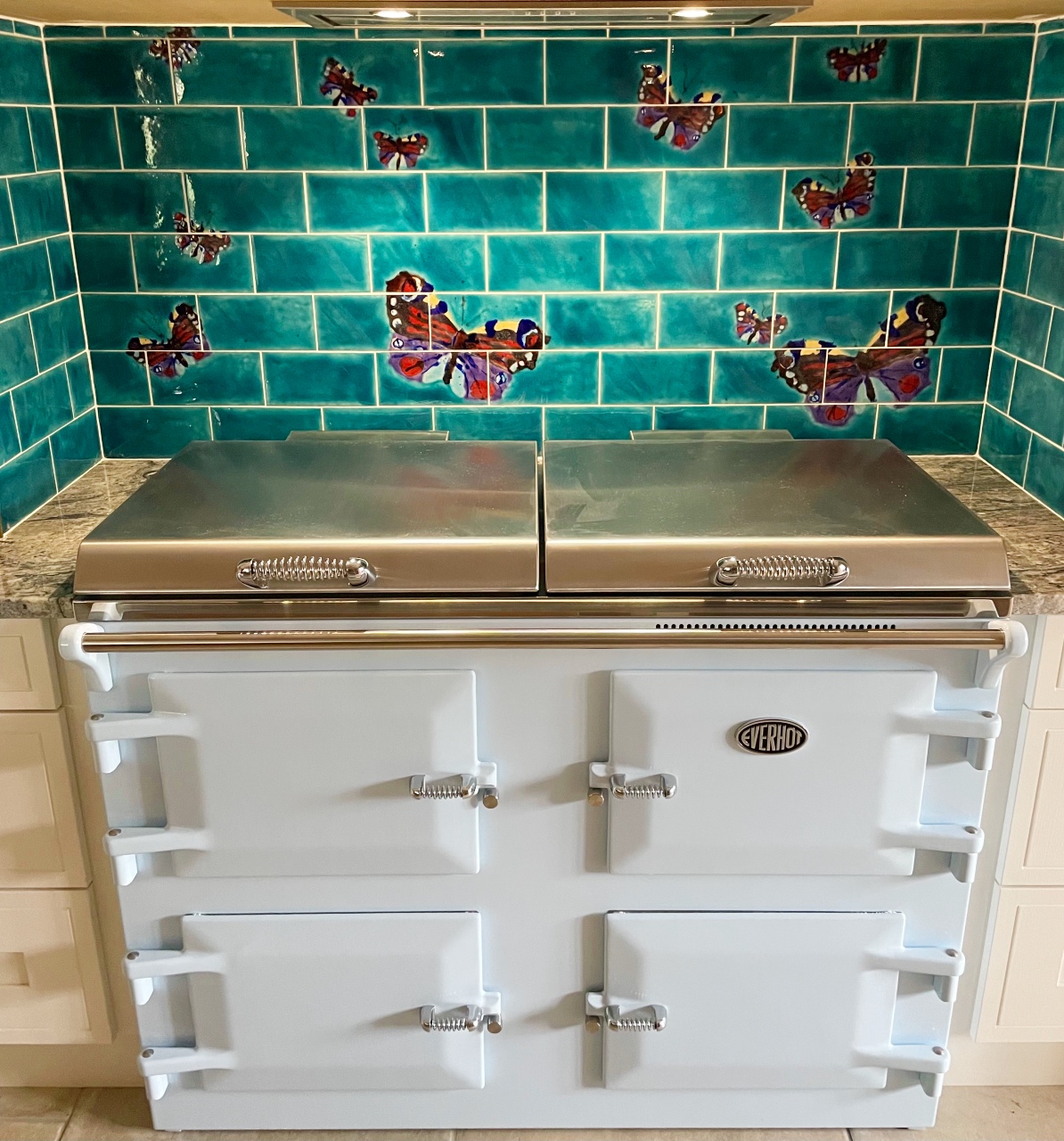 Bespoke Butterfly tiles all on 10x20cm brick style format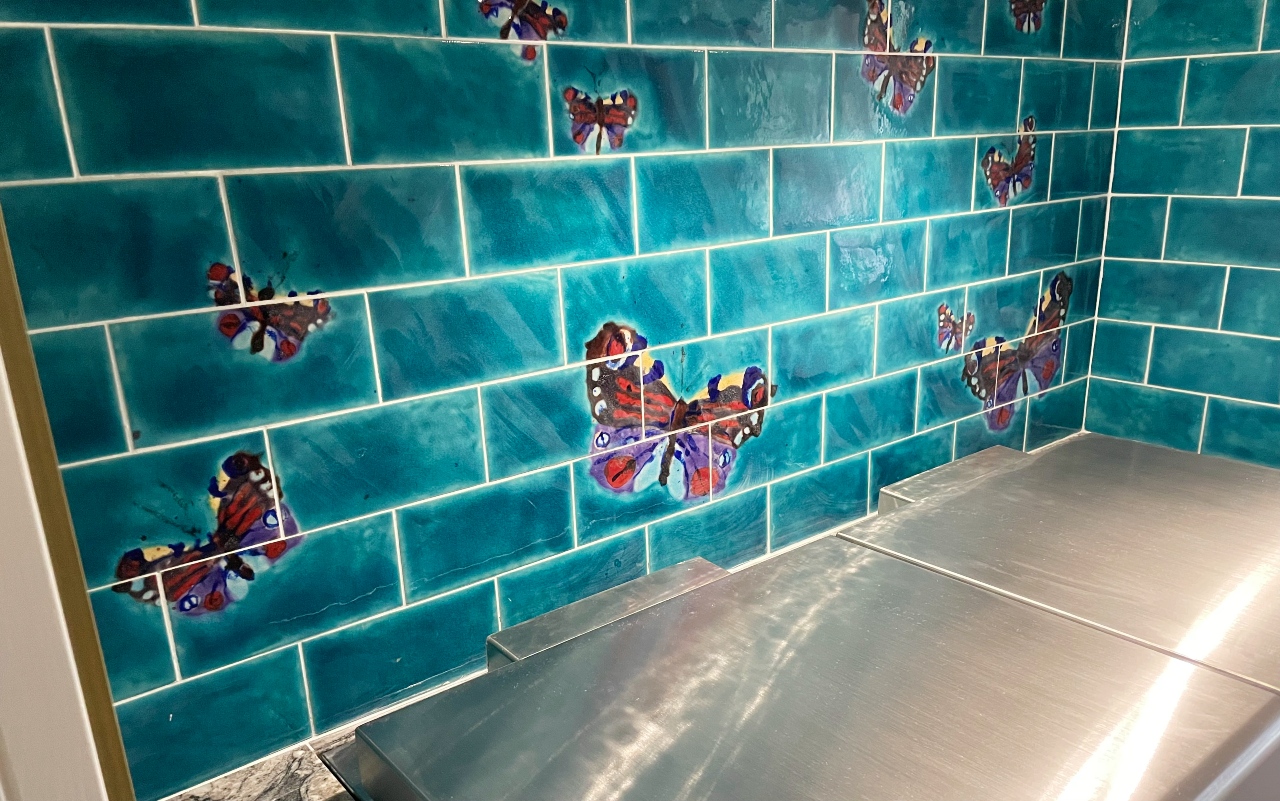 Butterfly tiles on a Jade background for a range cooker splashback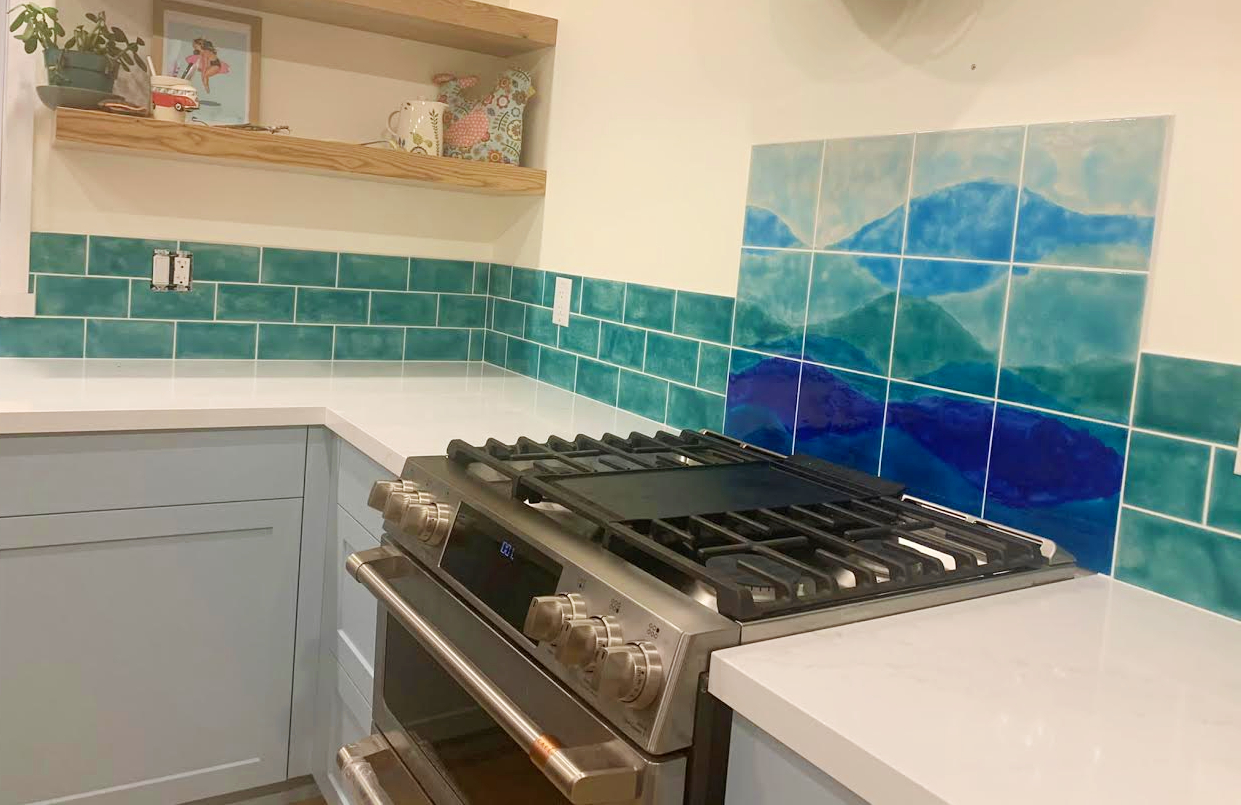 Wave tile mural in a new kitchen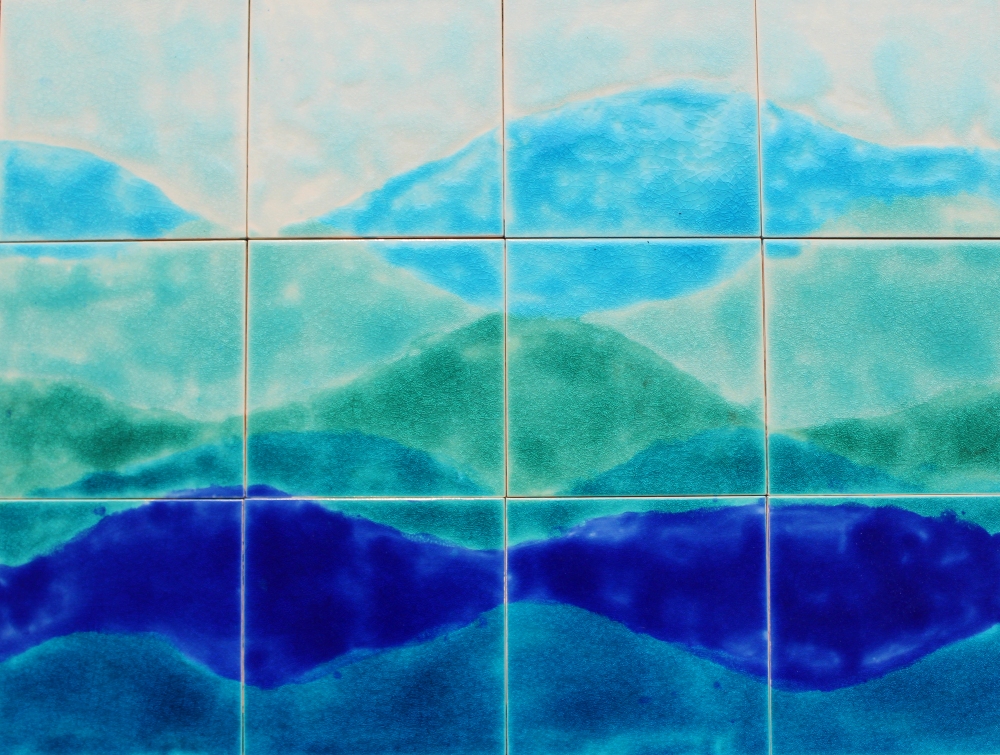 Abstract Wave kitchen tile splashback mural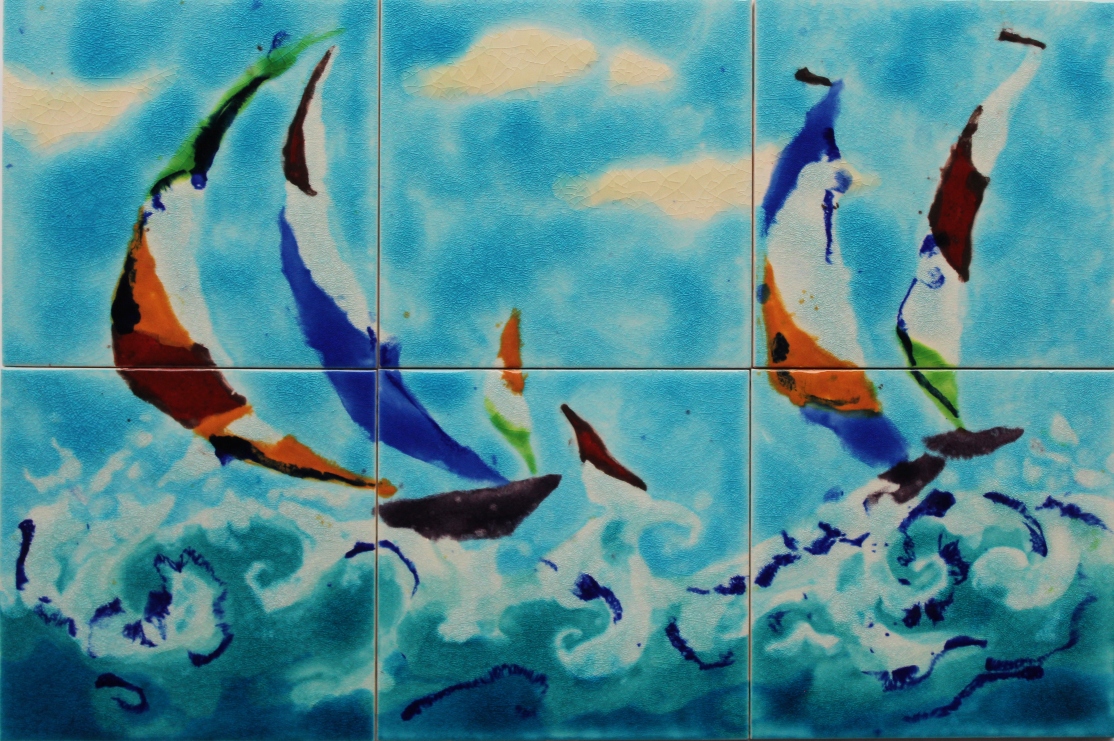 6 tile Yacht mural splashback on 20x20cm tiles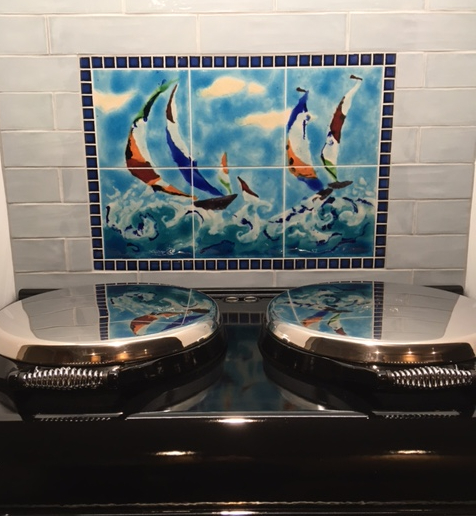 Custom made Yacht tile panel in a kitchen with cream tiles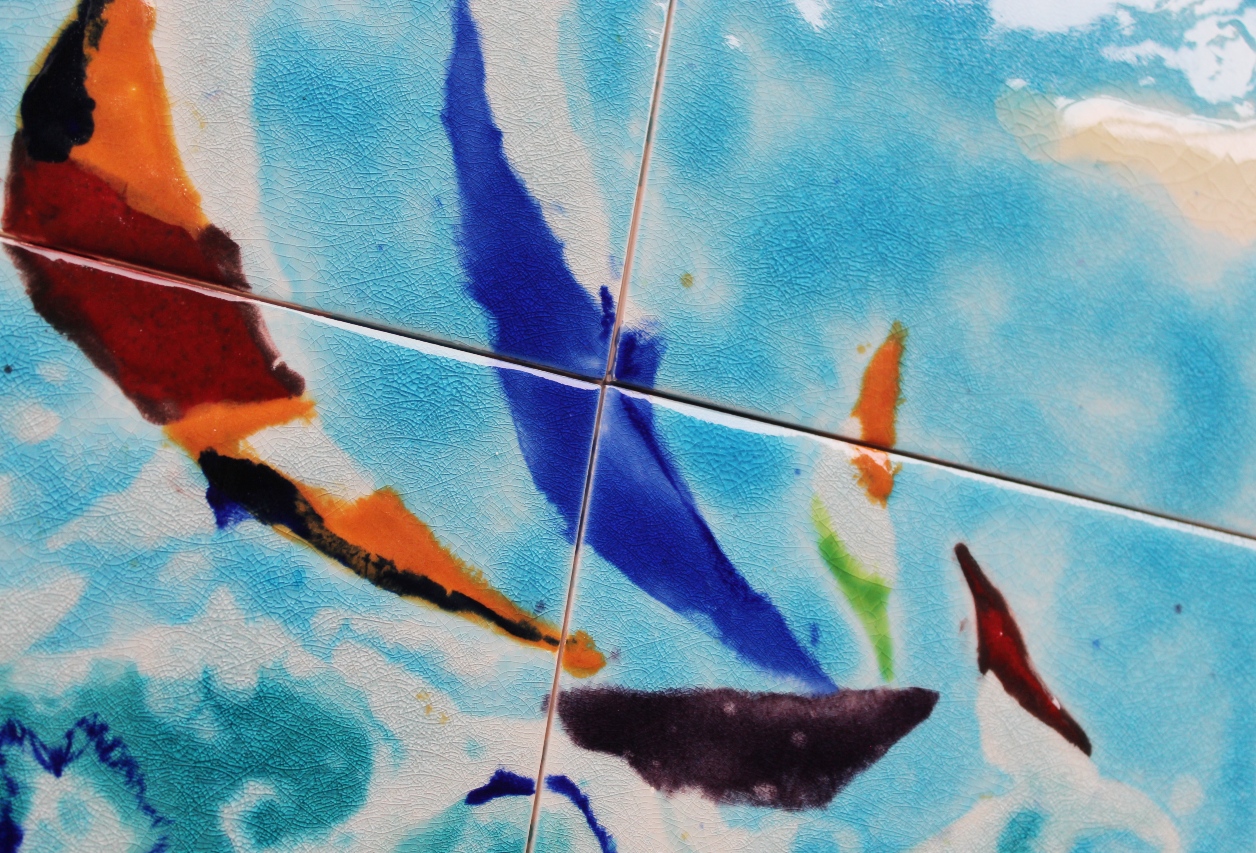 Details of custom made Yacht tile mural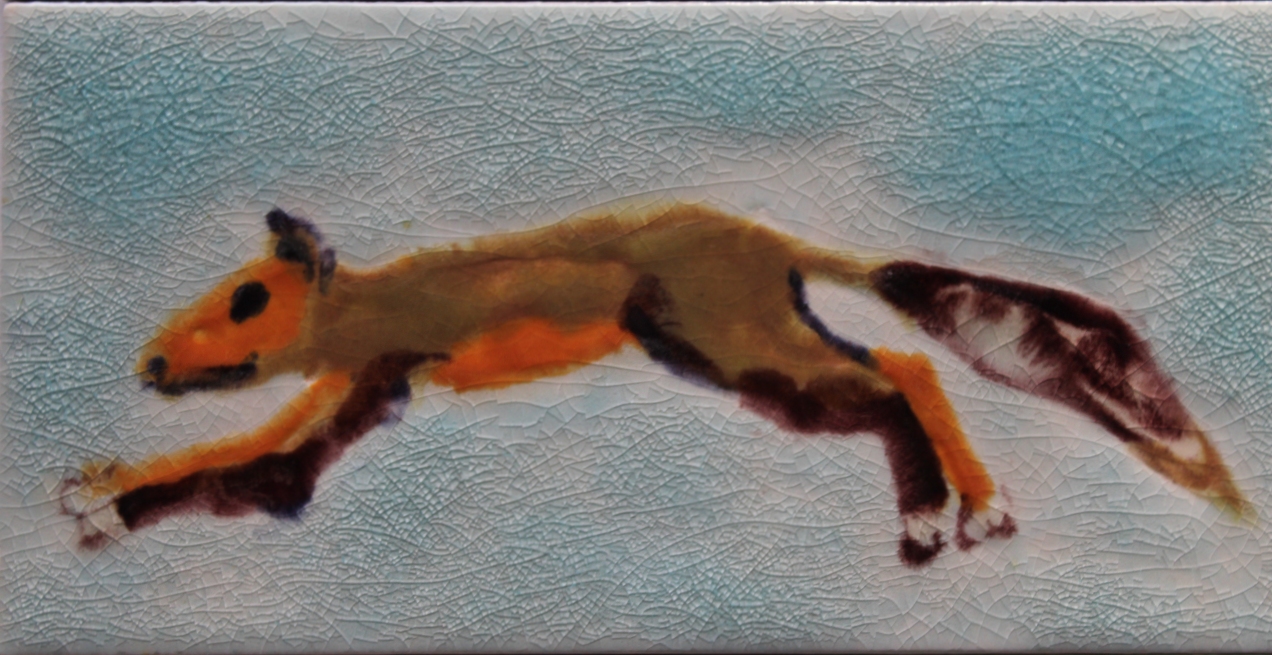 Bespoke10x20cm Squirrel tile on Glacier background colour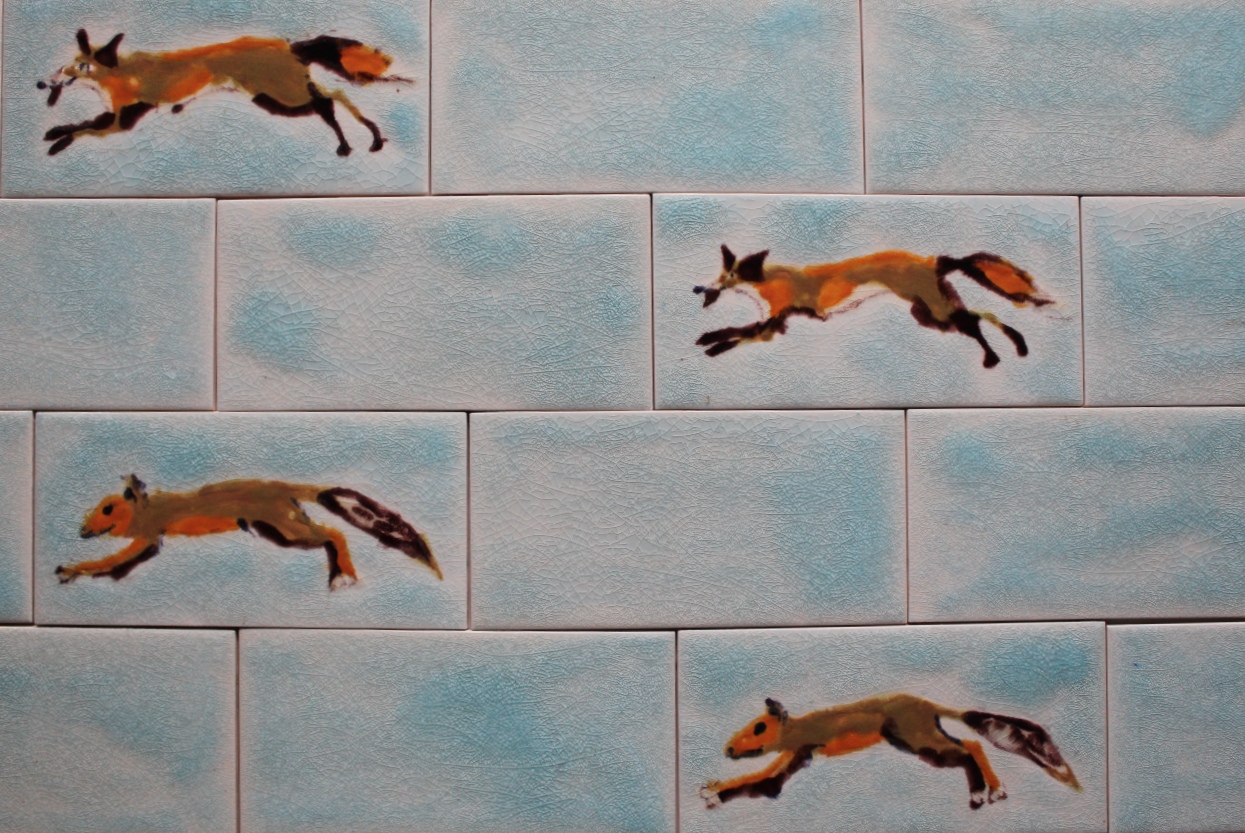 Custom made Squirrel & Fox metro tiles with Glacier background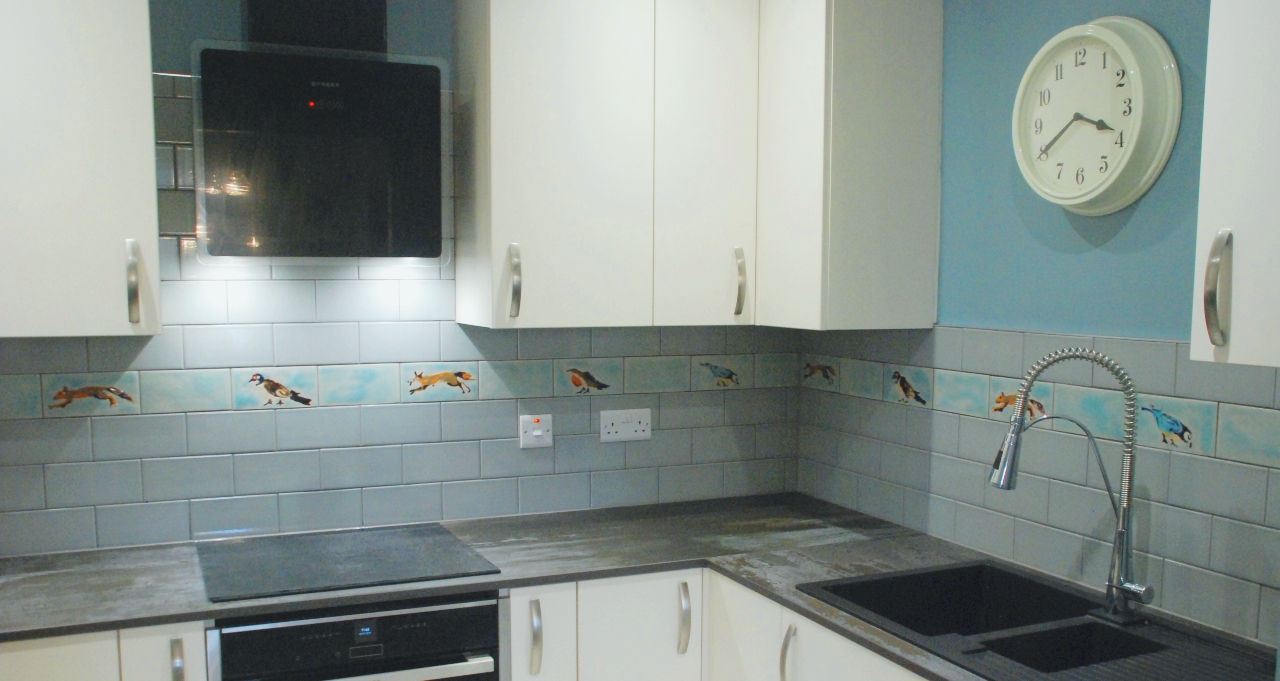 Hand decorated art Wildlife tiles as a kitchen backsplash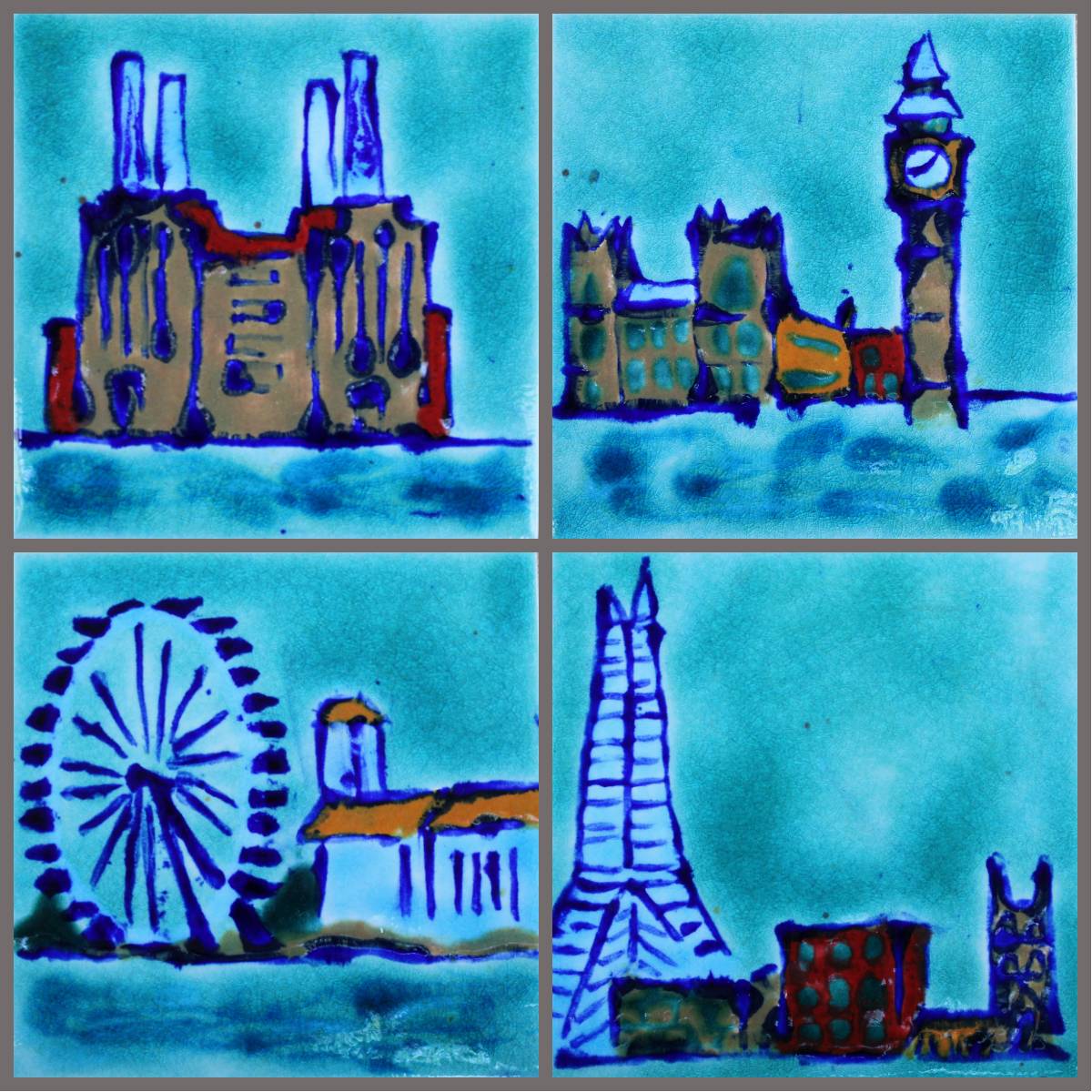 15x15cms London Land mark tiles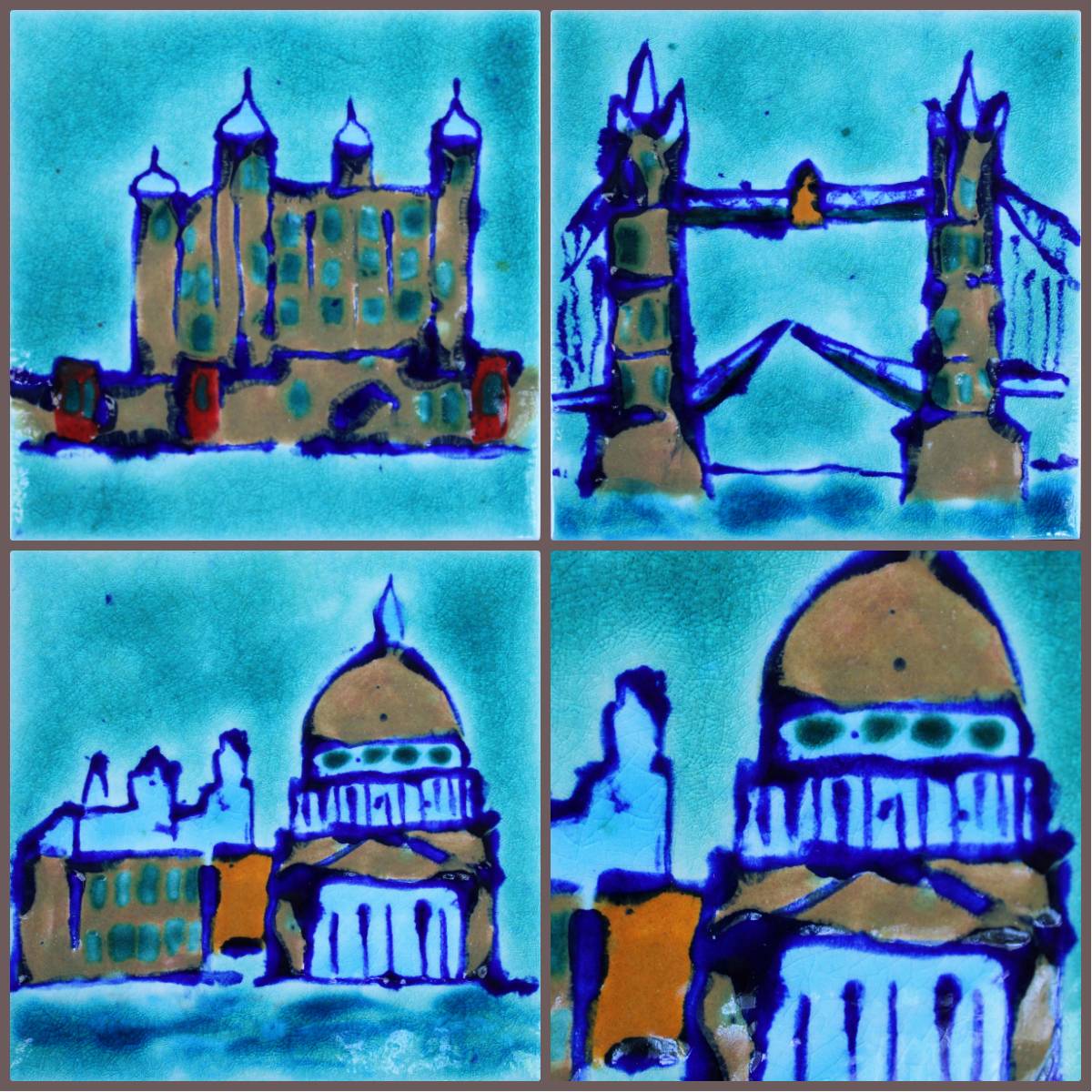 More London landmark tiles !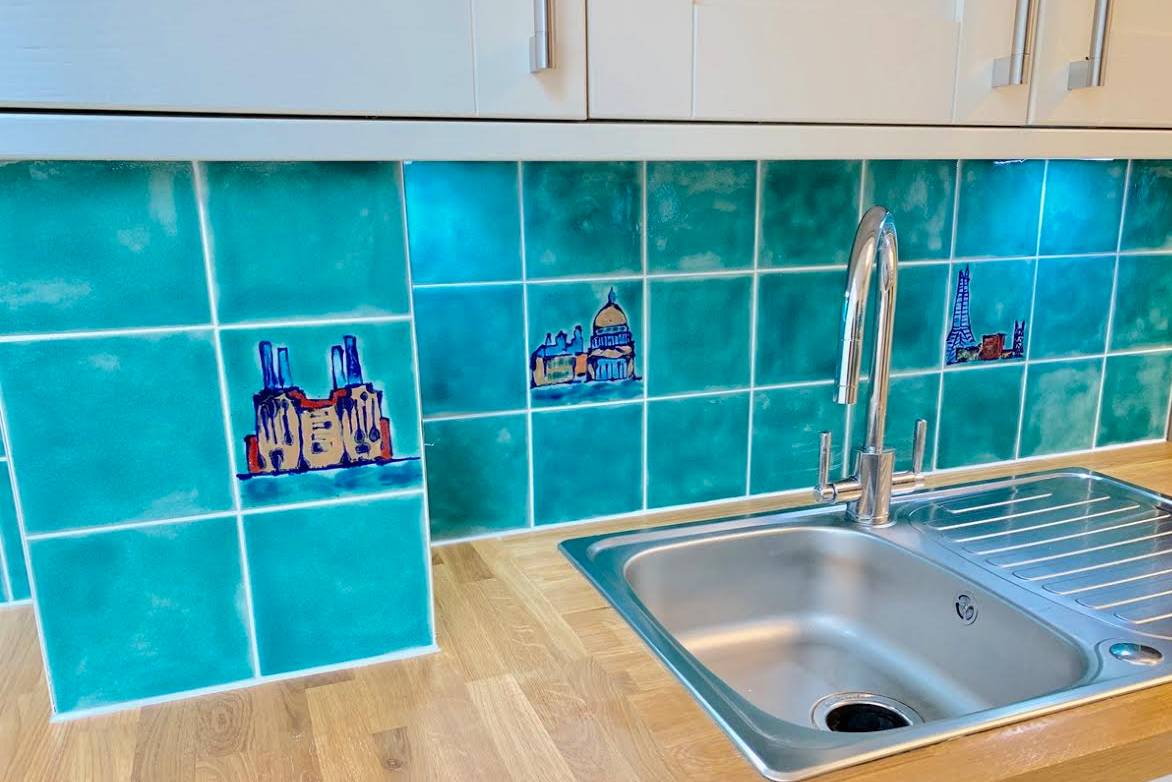 Bespoke London landmark art tile splashback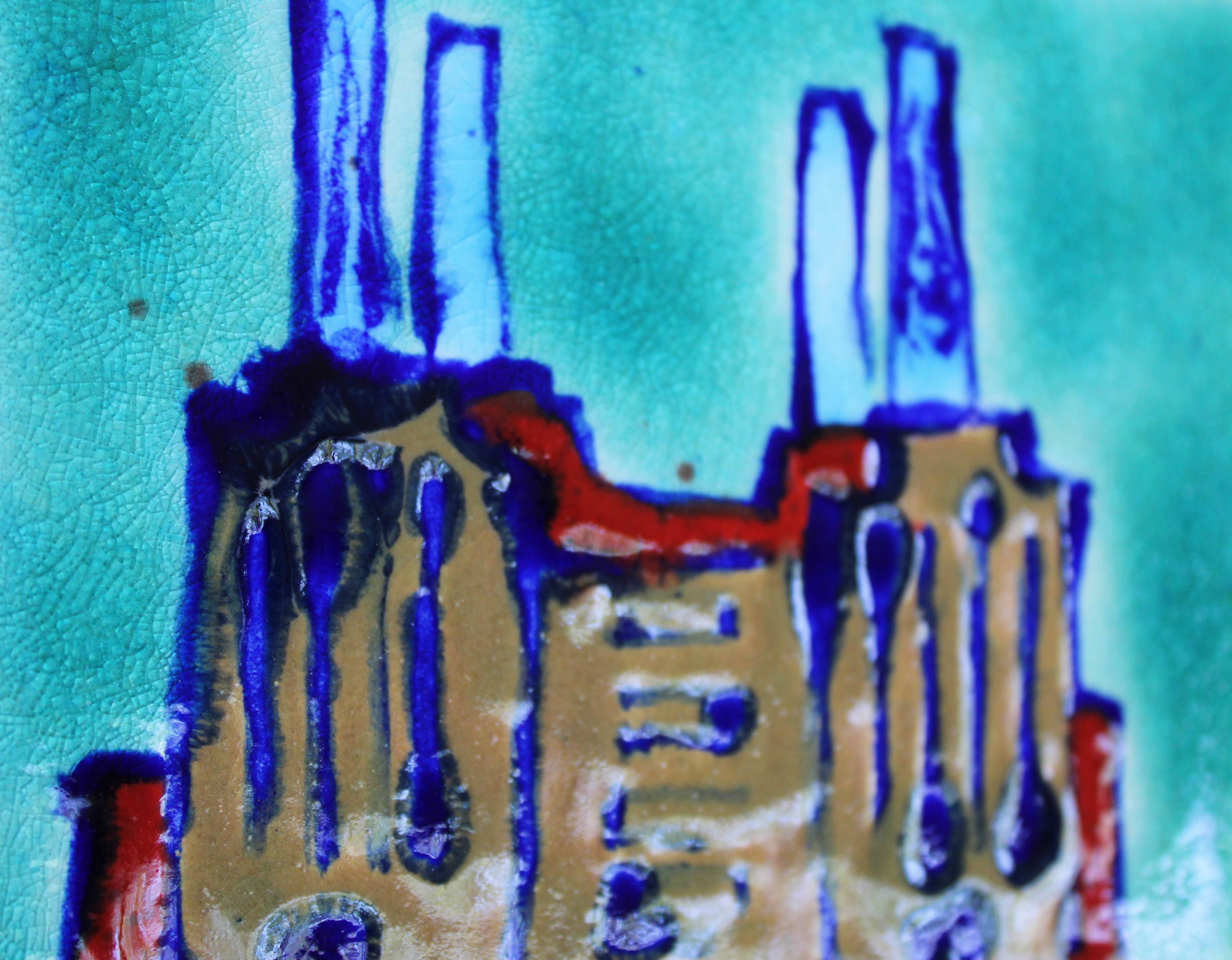 Detail of Battersea Power Station tile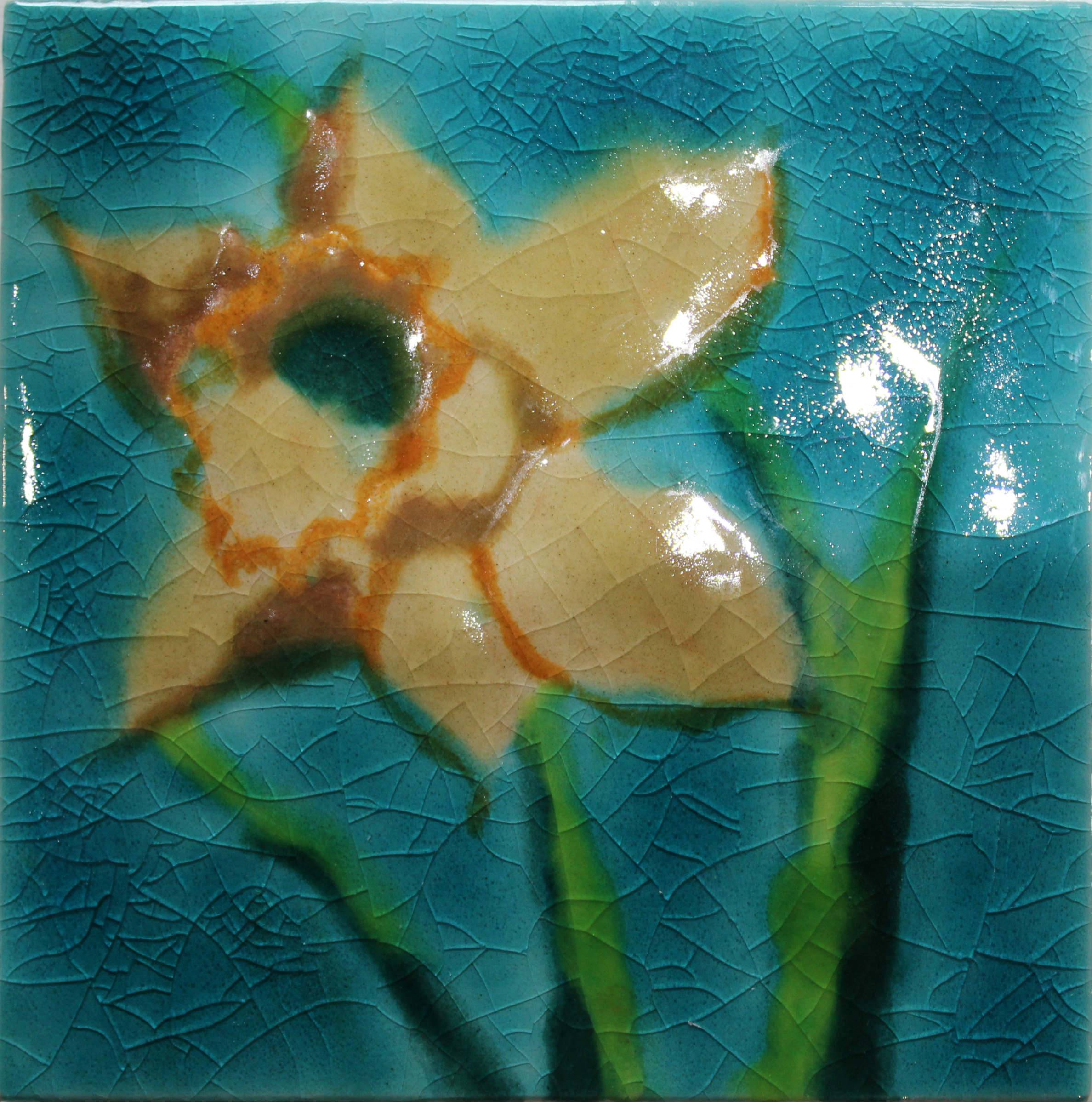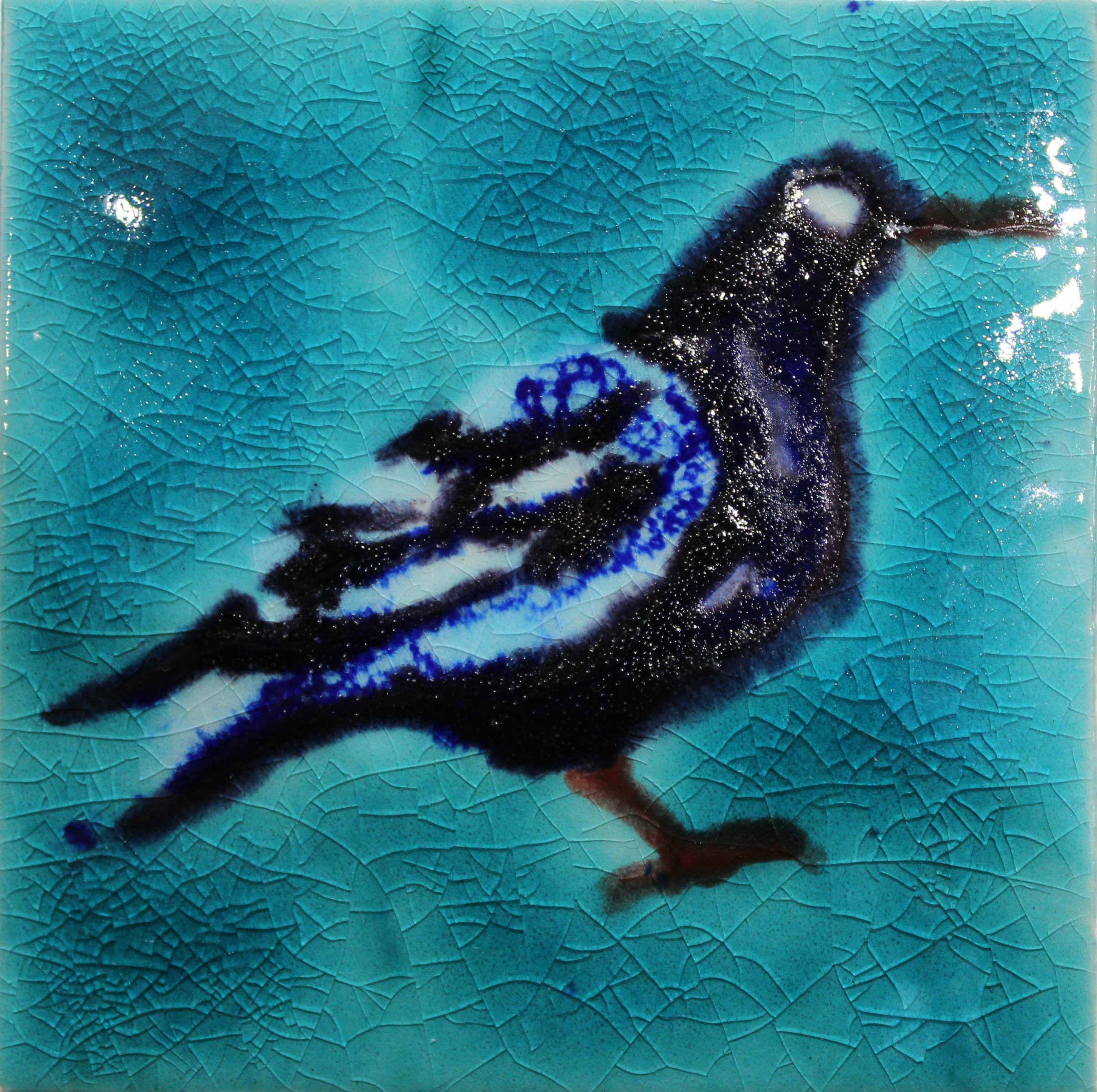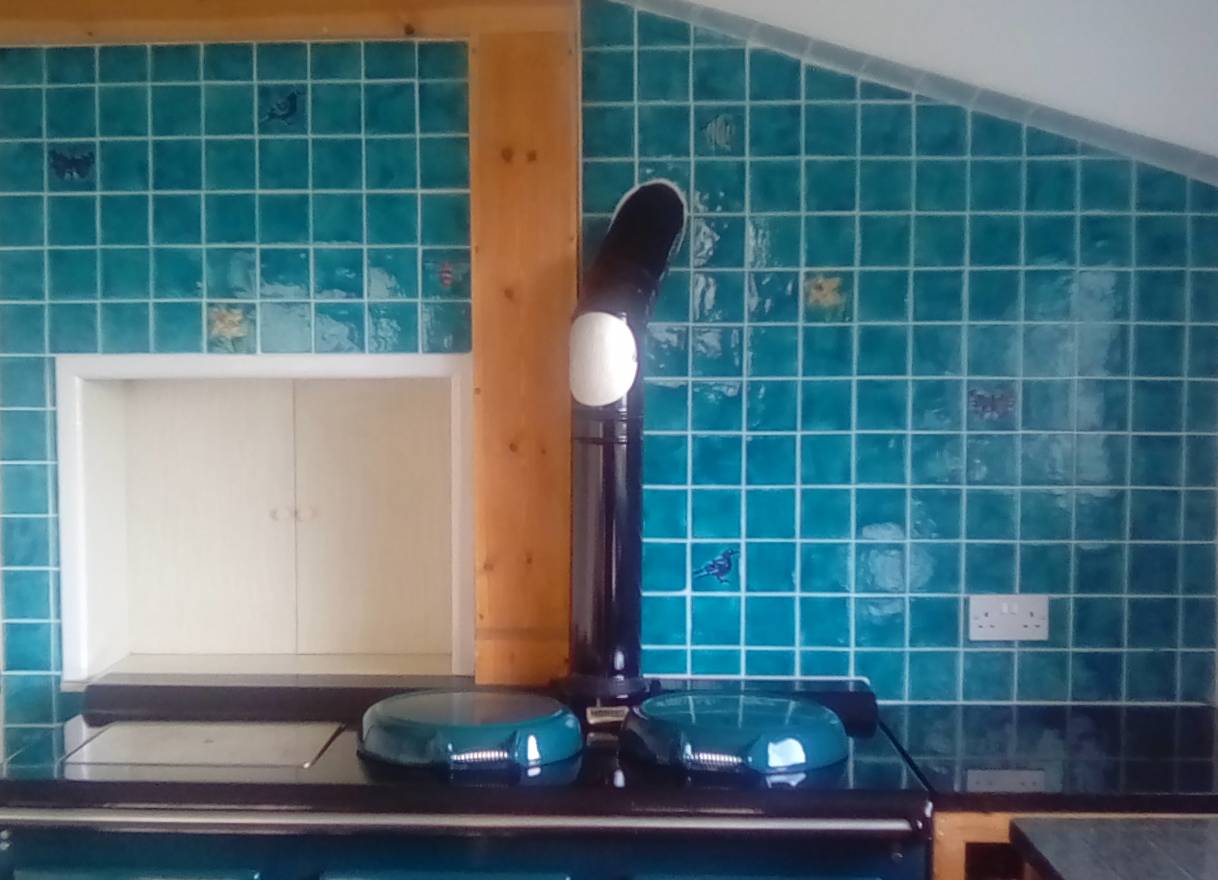 Chough & Daffodil special commissioned tiles with matching plain 10x10cm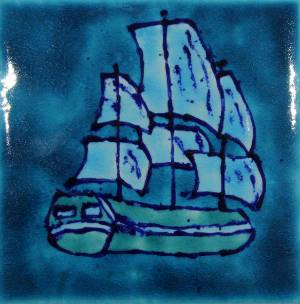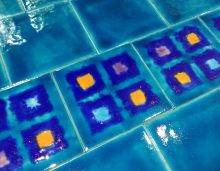 Custom designed handpainted tiles on 15 x 15cm tiles.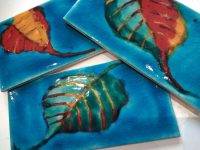 Bespoke hand made Leaf tile designs.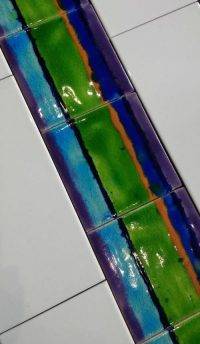 Handmade custom stripy tile design on a 10x10cm tile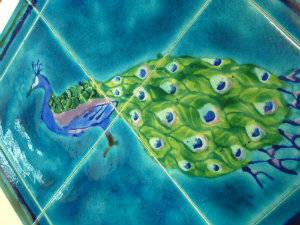 4 tile Peacock mural on 20x20cm tiles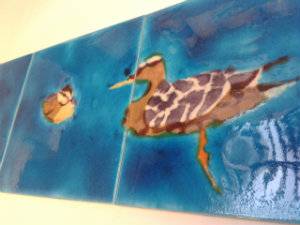 3 tile Duck & Duckling tile mural on 20x20cm tiles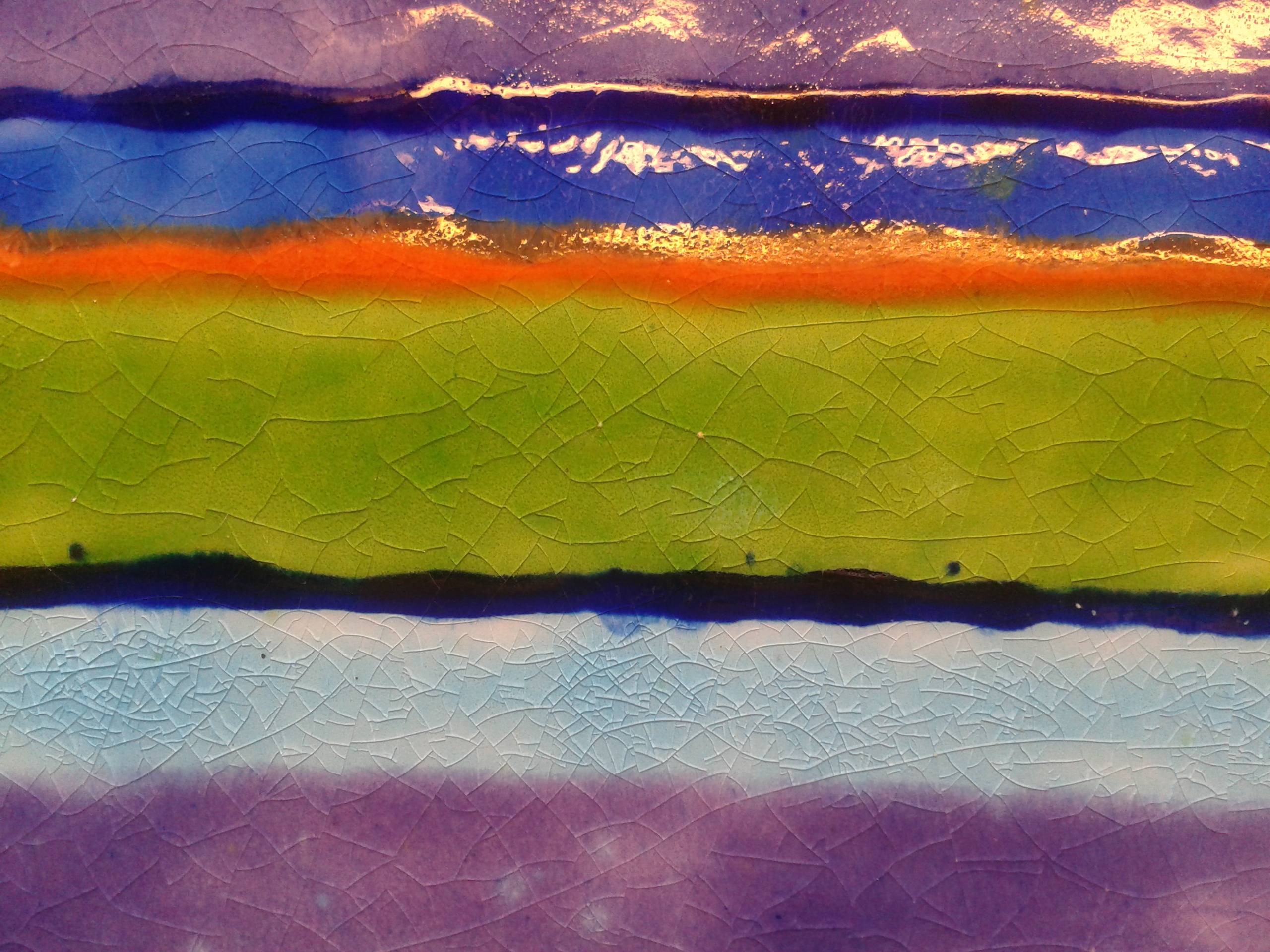 Custom made Stripy tile on 20x20cm tile
10 tile bespoke Mermaid mural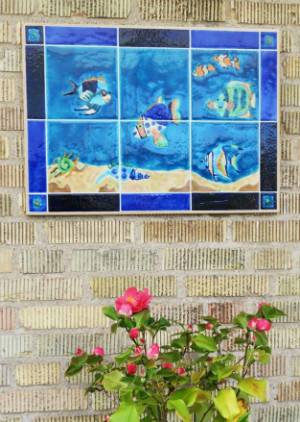 Custom made Marine Life 6 tile mural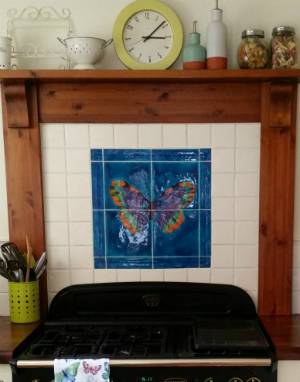 Beautiful bespoke hand painted Butterfly 4 tile mural on 20x20cm tiles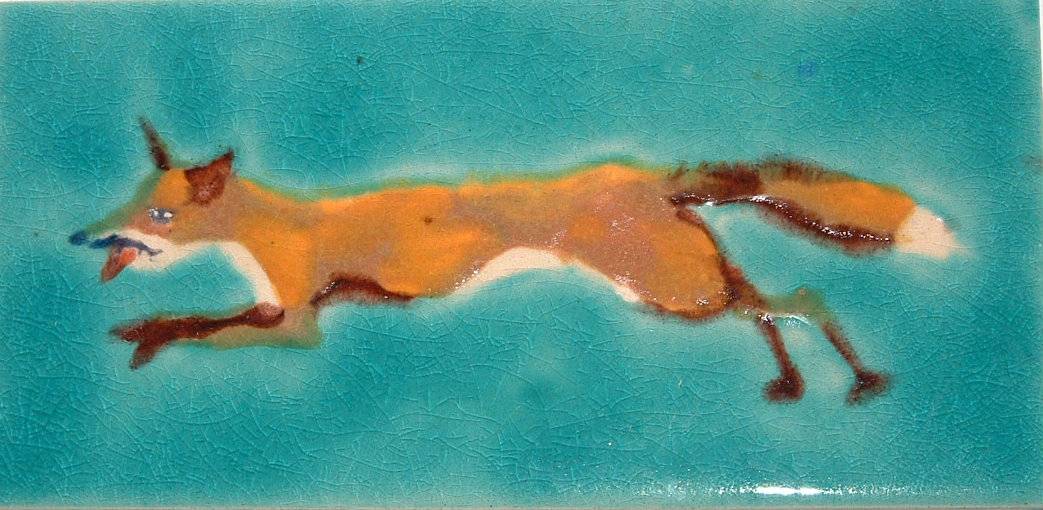 A bespoke tile commission for a Fox tile .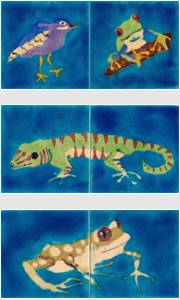 Tropical Island life on 15x15cm tiles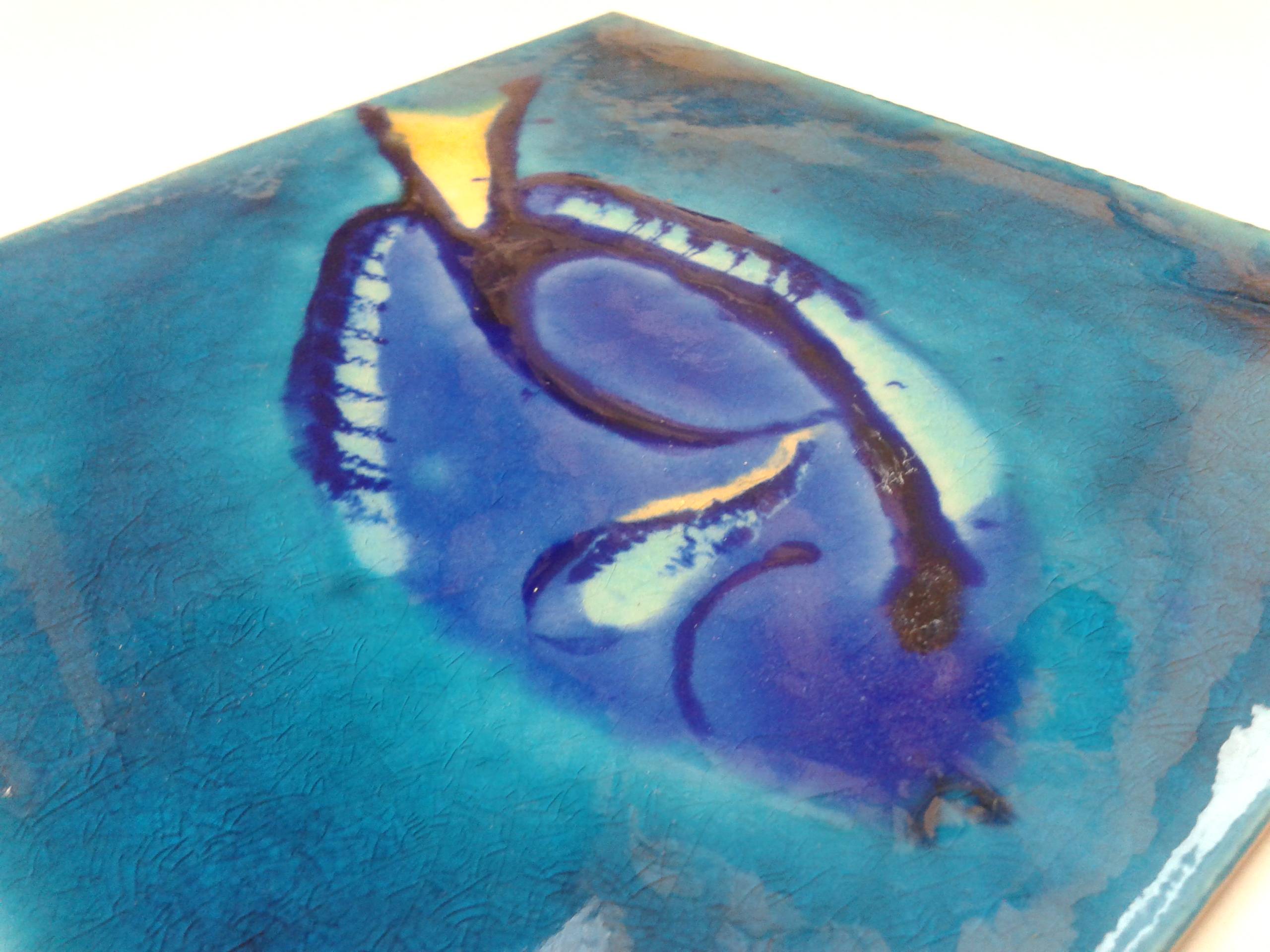 Blue Tang Fish on 20x20cm tile.

Caterpillar on 3x 15x15cms tiles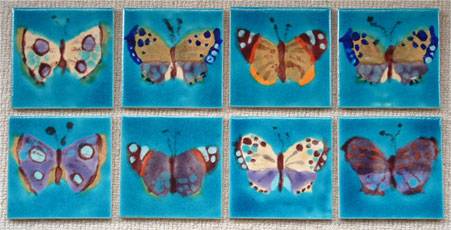 Butterfiles on 10x10cms tiles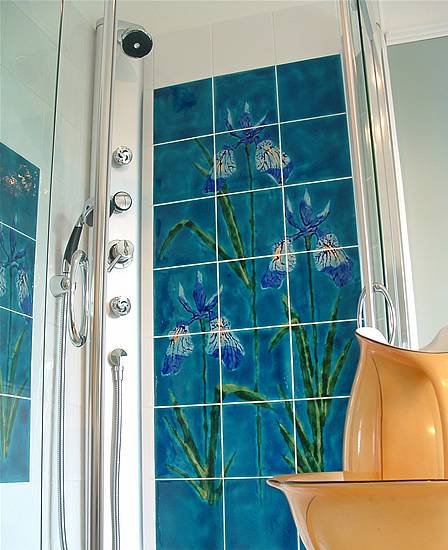 Hand-painted tile panel of Irises on 20x20cm tiles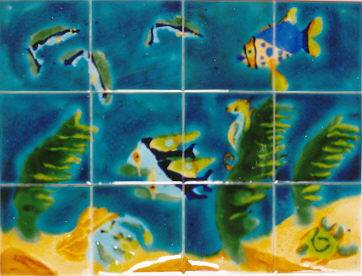 Seascape Custom Panel on 20x20cm tiles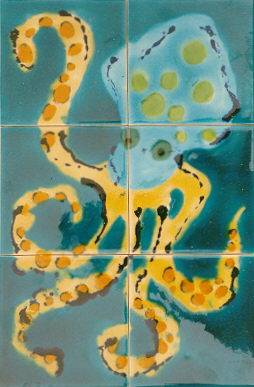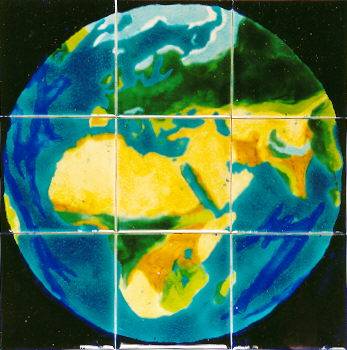 The Whole World on your wall - custom designed panel