Plain tile catalogue
Sizes  available :
20x20cm
20x10cm
10x10cm
5x20cm
5x5cm
15x15cm
15×7.5cm
7.5×7.5cm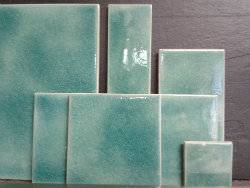 Our NEW elegant Celadon glaze …in any size .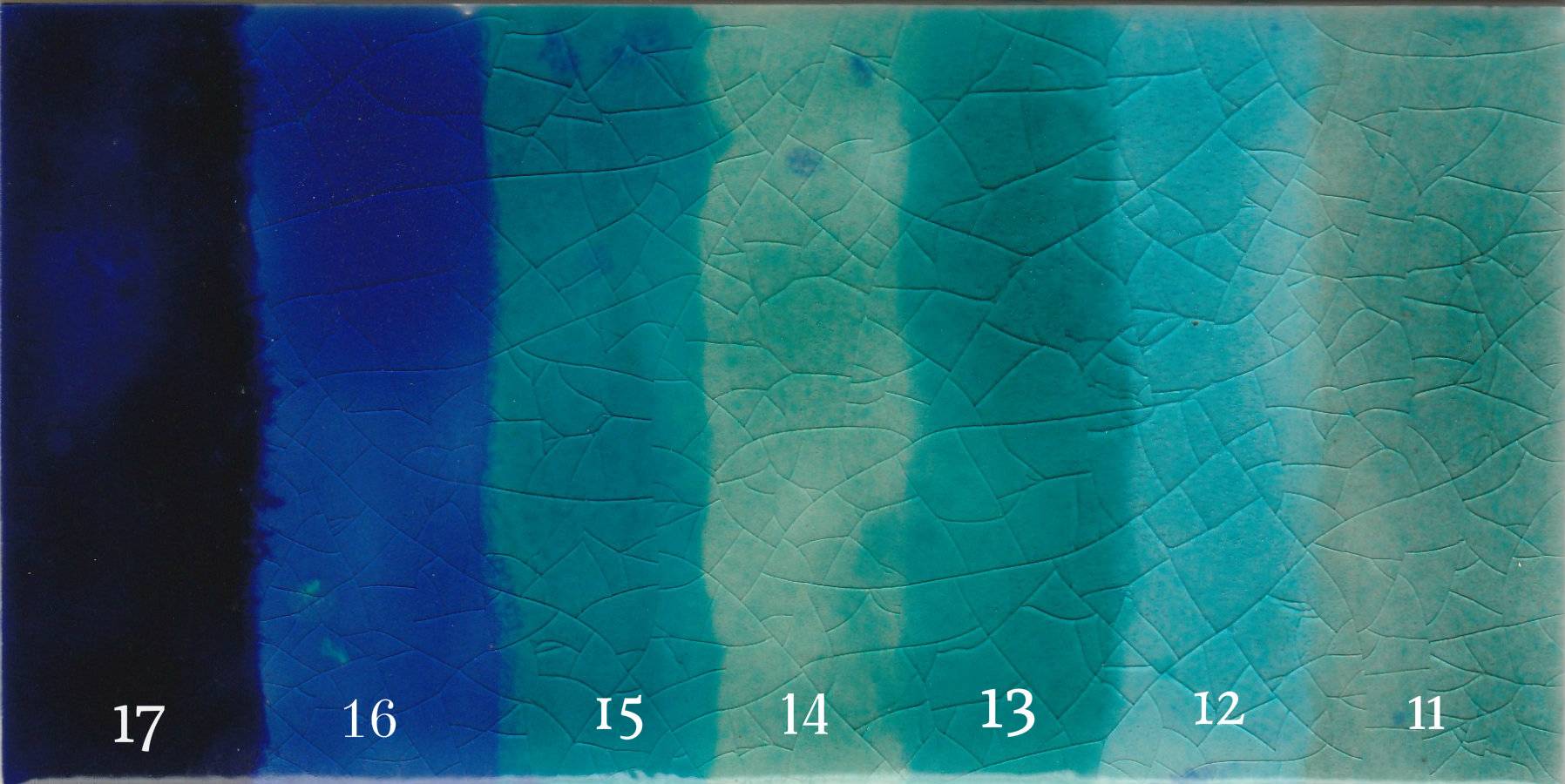 Glaze swatches shows all the available  background colours &  plain tile colours.
17. Cobalt Blue
16. Ultramarine
15. Turquoise
14. Celadon
13. Jade
12. Pale Blue
11. Moss.
( Numbers relate to sample colour sheet available with glaze swatches).
Colours do vary depending on your screen – blues in particular , are quite tricky to accurately photo !
To see the true colour of the glazes,  please click here to order glaze swatches
NEW ! Soft tones inspired by Spring colours ...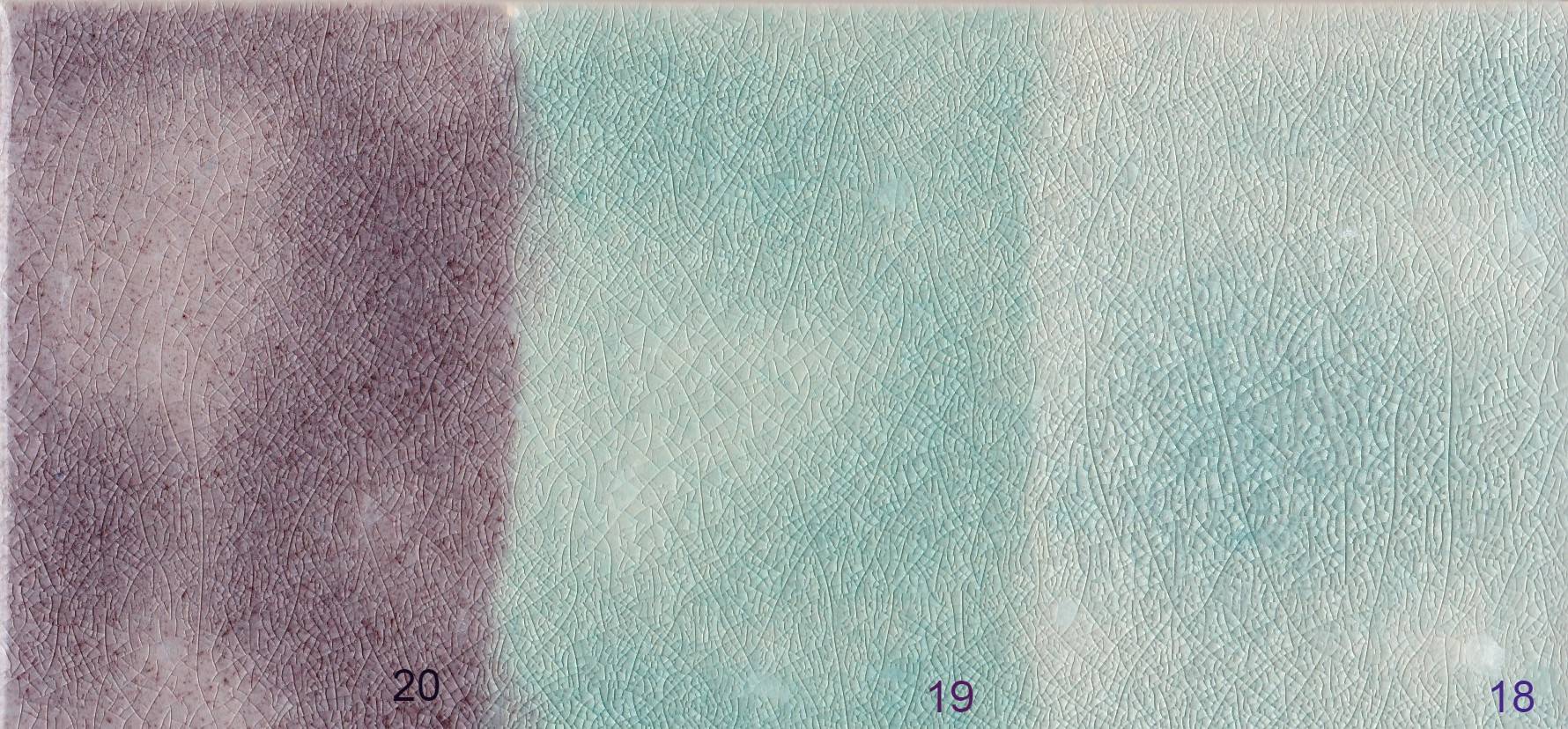 18.  Glacier
19. Fern
20. Damson